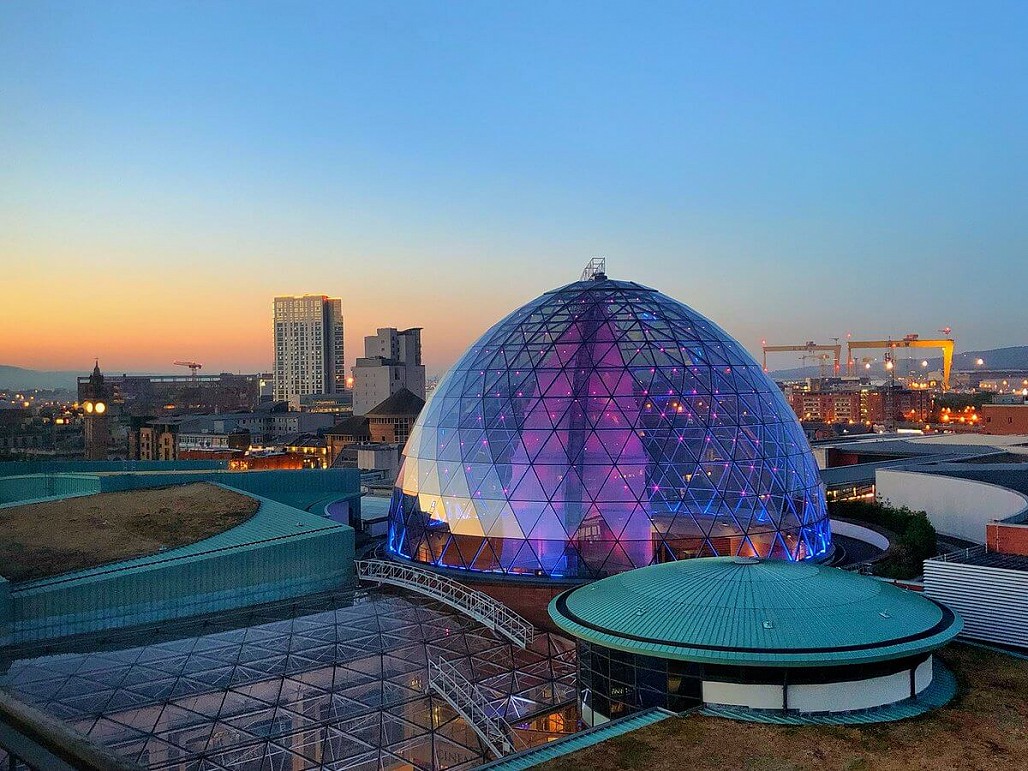 Victoria Square is seen as a premier shopping destination in Northern Ireland, home to over 60 shops, 17 restaurants, Odeon cinema and a roof top viewing platform, providing panoramic views of Belfast skyline.
Since August 2018, Dowds Group have employed a dedicated on-site delivery team, delivering all compliance works, maintenance and repairs. Alongside these services, Dowds Group have undertaken specialist projects within the complex.
With the support of the main company, we have secured and delivered several projects, exceeding our client's expectations as a multi-disciplinary construction company. Victoria Square have extended our FM contract until 2024.