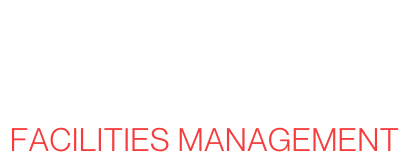 Reliable and responsive customer focused services providing confidence and continuity.
Mechanical Maintenance Services
Dowds FM experts provide Mechanical Maintenance Services on both a planned and reactive basis with focus on planned prevention and maximisation of asset lifecycle performance. Cooling, ventilation and heating maintenance is carried out by directly employed engineers operating through our service desk and support team with full technical and design capabilities.
Electrical Maintenance Services
Our electricians are fully qualified, experienced industry approved engineers. Our services include Portable Appliance Testing, Fixed wire Test, Remedials, Reactive Support, Fire Alarm Maintenance and Emergency Lighting Testing.
Building Fabric Maintenance
Our building fabric maintenance services will ensure your premises and environment continue to be a safe, comfortable and clean place to work or live in.
Our experienced team of engineers and technicians are available 24/7, providing a comprehensive range of services. We pride ourselves on keeping your business fully operational with high first-time fix rates and meticulous servicing to identify and solve potential problems before they arise.