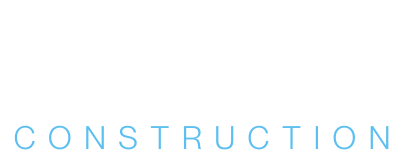 Fully integrated Main Contractor delivery of complex and technical projects.
Dowds Construction offers integrated one-stop delivery of construction and building services. Where technical and complex MEP forms a significant and critical element of the project we act as Principal Contractor and manage all aspects and trades.
We utilise 40+ years of building services experience within the group, provide construction management and guarantee that the focus is on the critical part of the project.
We operate in building services heavy sectors such as Healthcare, Food Processing, Energy and Education.
Dowds Construction provide a successful Construction Management option for clients that wish to retain change flexibility, supply chain visibility, control of programme and a non-adversarial project delivery.