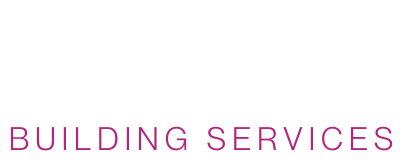 Industry leading quality delivery of challenging Mechanical and Electrical Building Services.
Design
As part of a contractor led team, we provide full MEP design services developing early design intent to fully coordinated detailed design ready for installation. We do this by retaining qualified building services engineers, design technicians and design managers to ensure there is technical and commercial confidence at every stage of the process. When required we retain the services of external building services consultants to supplement our in-house service. Our design managers are involved at every stage of the project and steer the technical element through to completion and commissioning.
Early engagement of Dowds Group provides surety and client confidence.
DFMA
Innovation and adoption of Modern Methods of Construction is a key focus for the company. We are early adopters of containerised plant rooms, prefabricated service risers and switch room solutions. Development in building services integration to meet new post Covid 19 site restrictions, potential skills shortages due to Brexit and a changing market are a challenge we are meeting every day.
Installation
Dowds Group employ and retain the best management and engineers to install the latest technology in the safest and optimum way.
Supported by our specialist supply chain, Dowds provide a comprehensive range of M&E services.
Commissioning
Commissioning is a collaborative effort that requires planning and participation by all project team members to ensure life cycle optimisation. Our approach promotes and leads the process through the design, buildability, construction, acceptance, and occupancy/maintenance phases of the project.
Ongoing functionality testing as systems become available ensures issues are resolved early. Concurrent systems commissioning and use of soft landings with full team involvement reduces the overall programme time required.
This methodology effectively reduces the time spent on a "final system performance test" as the verification has already been witnessed during start-up and component level testing.