Bryan completes Day 1 of The Crossing challenge!
---
Friday, 10 August 2018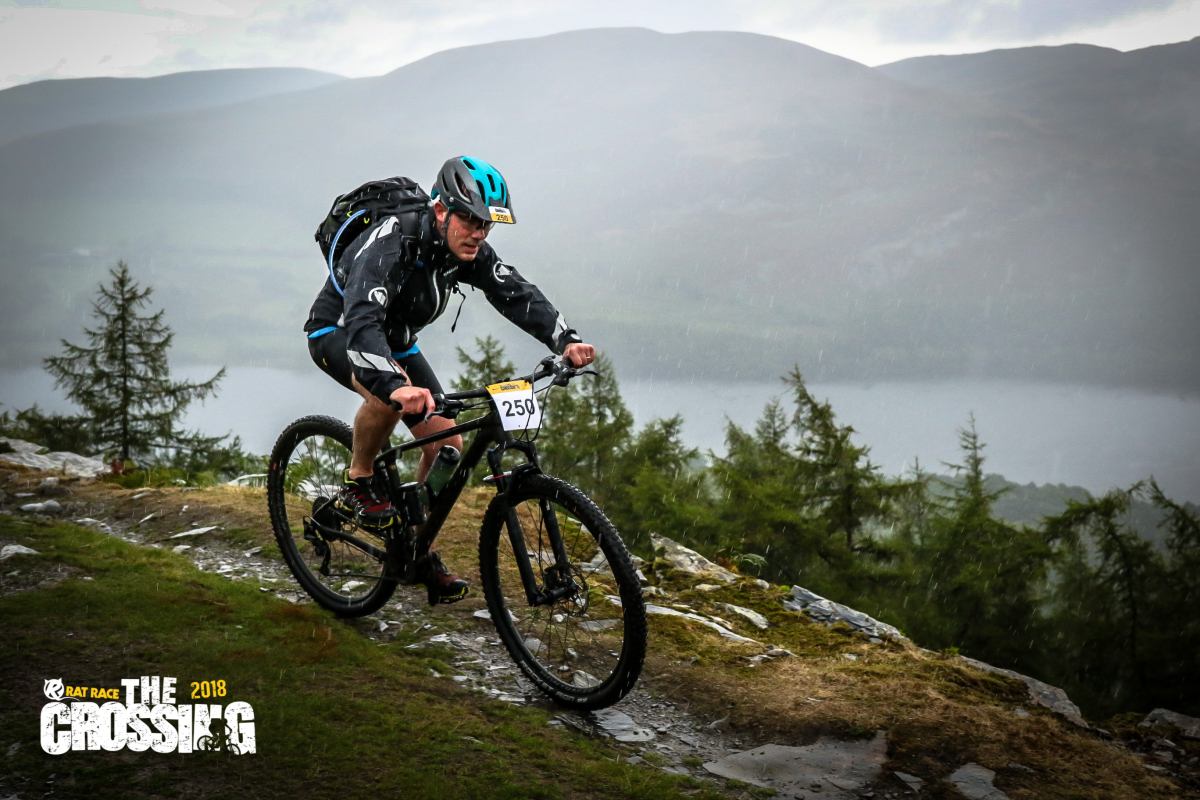 Bryan set off on Thursday to Whitehaven with his bicycle and gear at the ready to take on 'The Crossing'. Upon arrival at the Rat Race camp he registered for the event and settled in for a good night's rest before the first day of the challenge.
After a very early start at 5.30AM Bryan got a bite to eat and all the riders were then briefed before setting off around 7.00AM.
Bryan had a tough start on the first day travelling across The Lake District, as if 64 miles between Whitehaven and Shap was not tough enough he had to battle against the elements with rain pouring down for 5 straight hours! With his first day now complete, he has really had a baptism of fire and we'll not even mention his poor backpack
Bryan has said: "1st day is done. Extremely difficult is putting it mildly! It completely bucketed down for 5 hours right from the start then cleared. Really tough terrain in places but now I'm back and showered starting to feel OK."
Keep going Bryan, you're doing great!!