Building the Future through BIM
---
Wednesday, 18 November 2015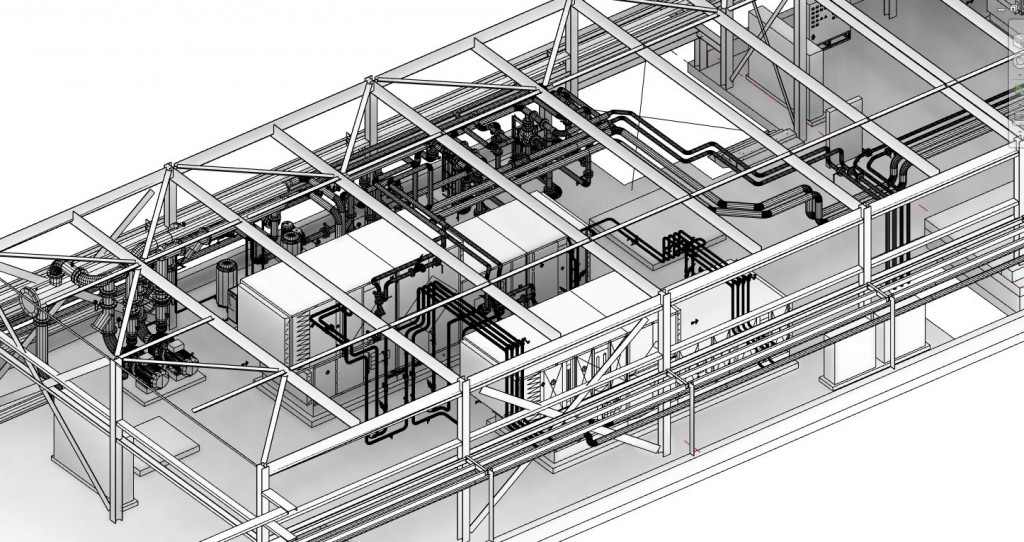 While Dowds Group have for many years embraced the concepts of partnering and collaborative working, we have recently taken further steps to ensure we stay at the forefront of modern building services in the UK.
Having recognised the shift from traditional design, procurement and delivery of M&E projects towards Building Information Modelling (BIM), we have made substantial developments to meet future demands – more specifically, we have, over the last 12 months:
Expanded our CAD/Coordination department by 4 persons, including a BIM Manager, Rory O'Hara
Significantly invested in 3D modelling Revit software & associated hardware; and
Established a Belfast office to give us a more central base for attracting the best talent and to act as a hub for their CAD/Co-ordination and BIM team activities.
We are actively implementing this cutting edge design software on a number of on-going key projects. Adopting this strategy going forward allows us to take a holistic approach to the design, coordination and installation of M&E projects.
However, as Rory O'Hara, Dowds Group BIM Manager explains, merely utilising BIM software is not enough.
"To truly adopt a BIM based approach to project delivery it is vital that we encourage collaborative working – key to this process are early engagement of the entire design team, and the establishment of agreed working practices.
We see ourselves as an integral part of the overall team; early involvement by all team members into design development and value engineering workshops will maximise the build quality of the project. We use BIM to facilitate our M&E co-ordination workshops to determine how the services should work within the structure of the building, highlighting any problems or pinch points and allowing for the realignment or re-engineering of workable solutions.
We feel the resources we have put in place will facilitate both the increased demand for Design & Build projects, and the governments drive for BIM implementation by 2016."
M&E services are all critical to the effective operation of buildings, as such we focus not only on 'buildability' but the long term life cycle of the buildings. Through our adoption of BIM, we can ensure high-quality design and installation, informed programming, effective coordination and thorough commissioning resulting in long-term, efficient operation of our completed building services.
Please download our BIM Flyer flyer here.