Celebrating Women!
---
Thursday, 3 March 2022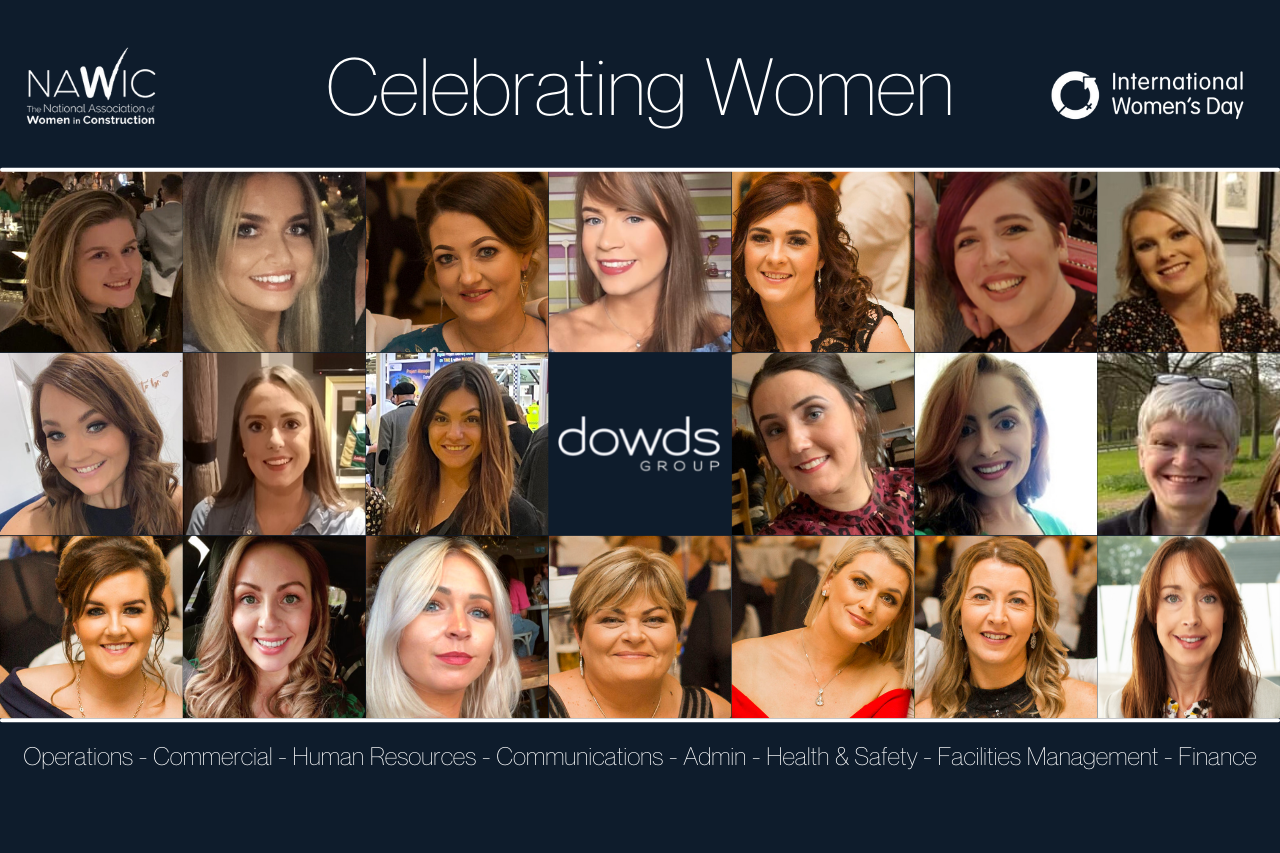 We're putting the toilet seats back down for International Women's Day and Women in Construction week! 👷🏼‍♀️💪🏼🚺

This week is about appreciating our wonderful ladies and the amazing work they do here at Dowds Group!

The theme for Women in Construction week this year is "Envision Equity." We're focusing on raising awareness about the wide range of opportunities and roles available for women within the industry.

We are very fortunate to have such strong, talented women working in various roles, from Commercial to Operations, Human Resources to Communications, and Health & Safety to Accounts. Their roles and continued contribution play an integral part in the overall success of Dowds Group.

We are very proud of our women at Dowds Group in leading the way for future females in the Construction industry!