Contract Win | Ulster Rugby, Kingspan Stadium
---
Tuesday, 27 June 2023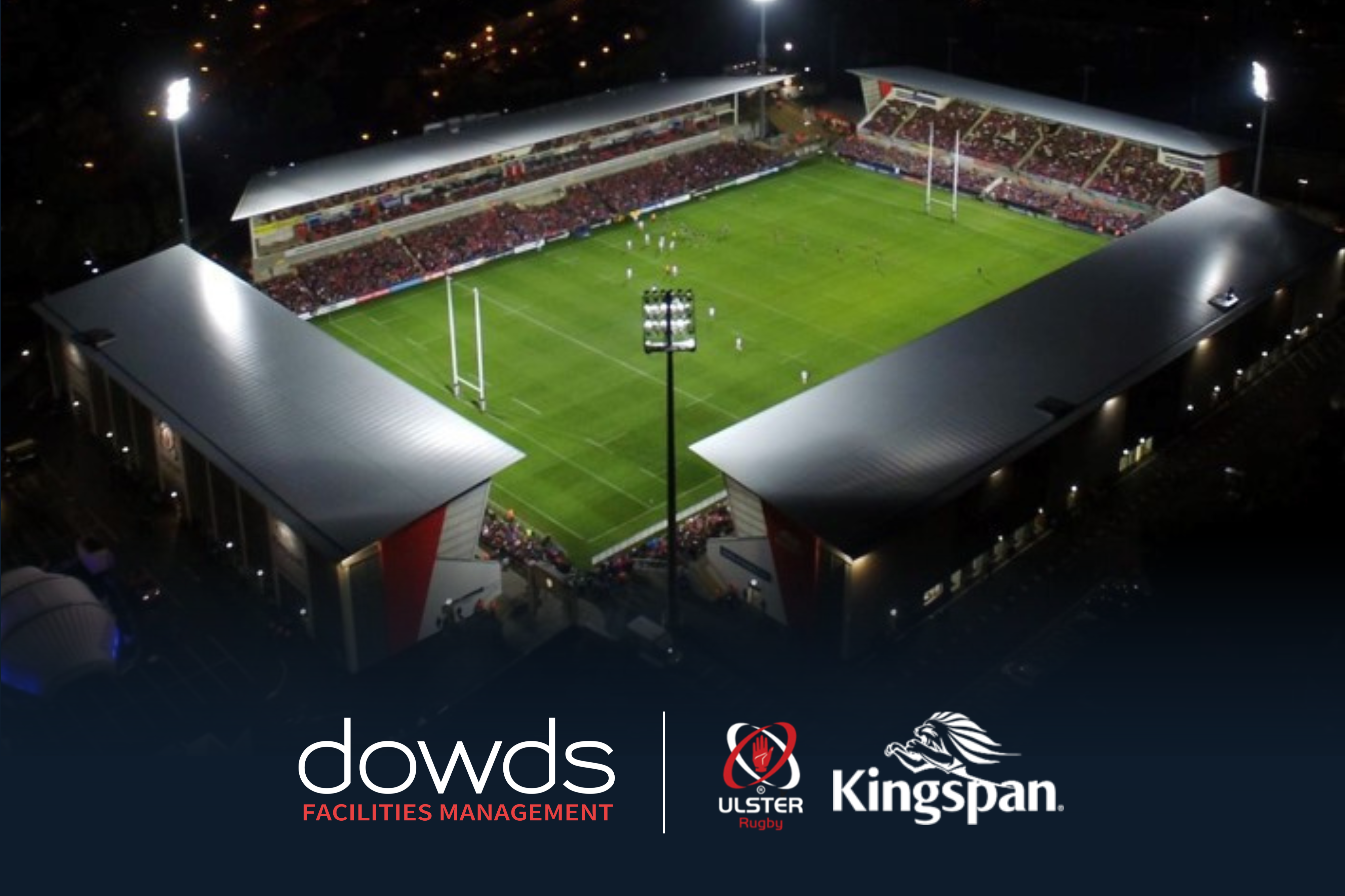 Dowds FM are delighted to announce our recent maintenance contract award for Ulster Rugby, 𝗞𝗶𝗻𝗴𝘀𝗽𝗮𝗻 𝗦𝘁𝗮𝗱𝗶𝘂𝗺 in Belfast.

𝗞𝗶𝗻𝗴𝘀𝗽𝗮𝗻 𝗦𝘁𝗮𝗱𝗶𝘂𝗺 is a state-of-the-art sporting arena with a capacity for 18,000 supporters. The stadium also offers a range of additional function rooms, conference suites and facilities.

This is a 3-year facilities management contract, including electrical compliance, response and small project works, along with building fabric response and match day support!