Dowds AGM is a success!
---
Wednesday, 22 June 2022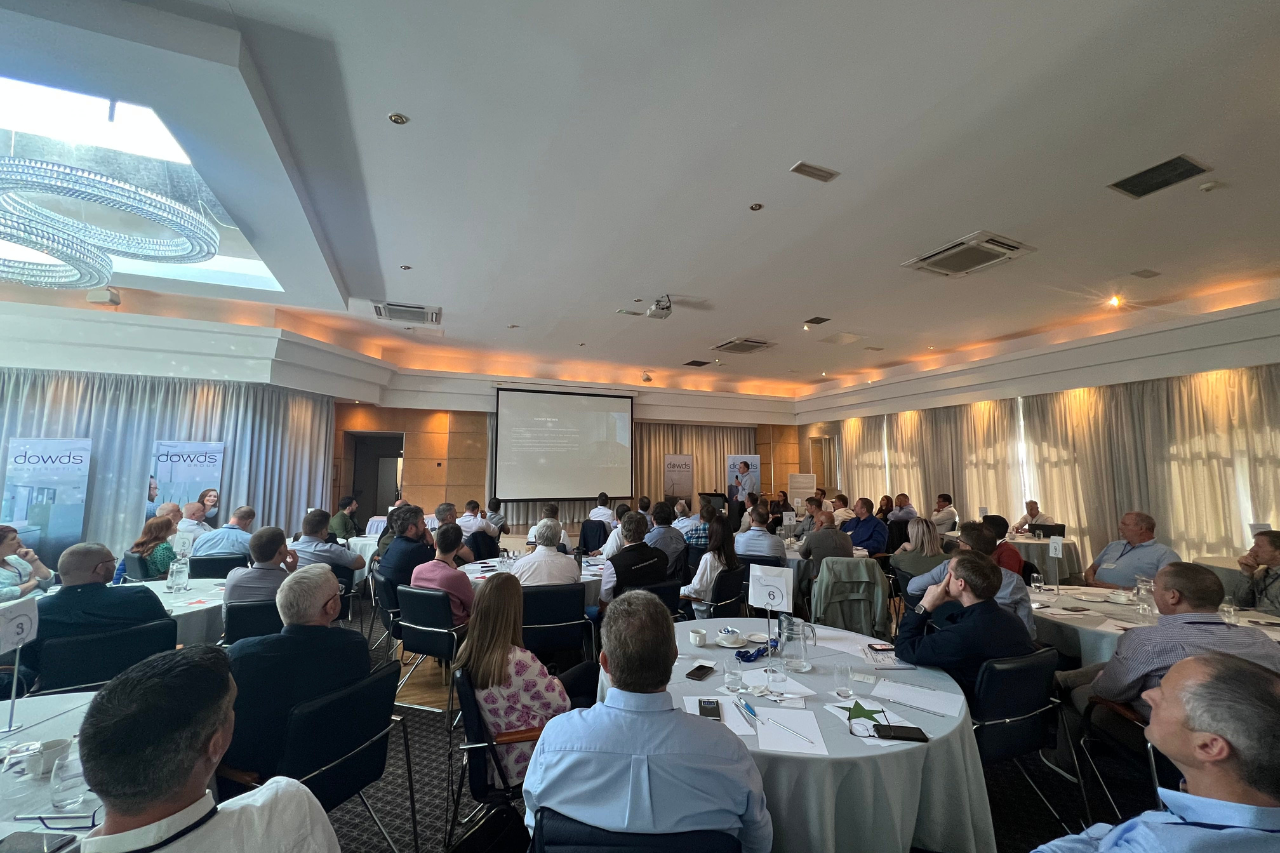 Over 60 of our management and senior team members recently attended our inaugural AGM at the Rosspark Hotel, Ballymena to discuss our company strategy for the year ahead. Throughout the day, engaging team building exercises and breakout sessions hosted by various heads of departments were used to gather opinion on new services and ongoing initiatives.

The overall feedback from the AGM was very positive and it gave our team the welcome opportunity to reconnect after Covid. Alongside other forums, such as our Collabor8 roundtables and our Employee Focus Group, the AGM bolstered our continuous efforts to strengthen our employee engagement and to action feedback from across different levels and areas of the business.