Dowds Construction Workshop
---
Friday, 25 November 2022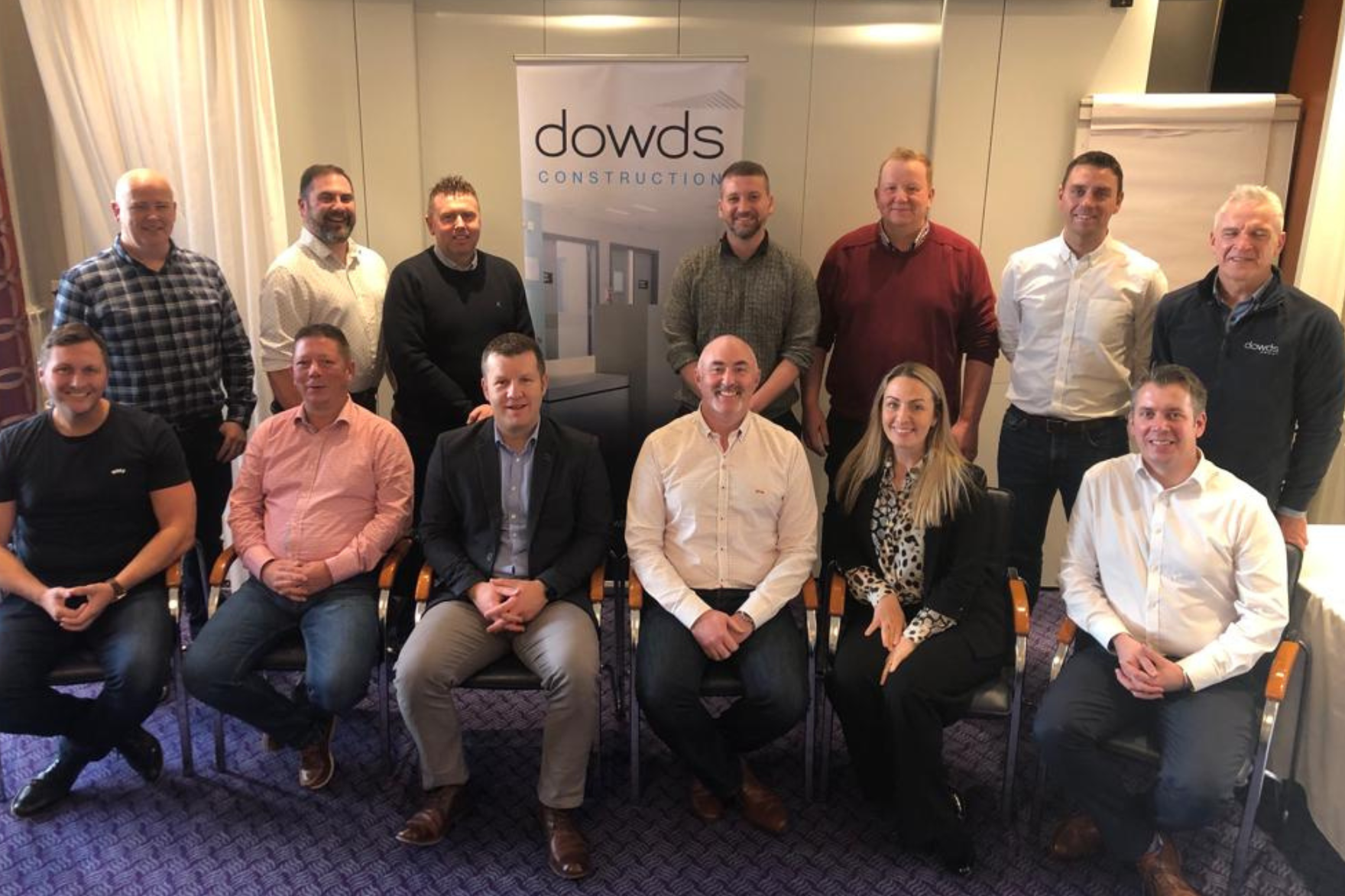 Our Dowds Construction team attended a workshop held by the Construction Senior Management team in the Rosspark Hotel, on Friday afternoon.

We welcomed this open forum to engage with the team face to face, providing a chance for site personnel and office staff to communicate and share their feedback to senior management. In addition to receiving an end of year update on Dowds Construction, the team were given an update on company-wide progress and people updates. The team even had the opportunity to take part in some fun activities!

We thank our team for taking the time to attend this workshop, we appreciate you and all your hard work this year!