Dowds Group Achieve Investors In People Silver Award!
---
Tuesday, 22 January 2019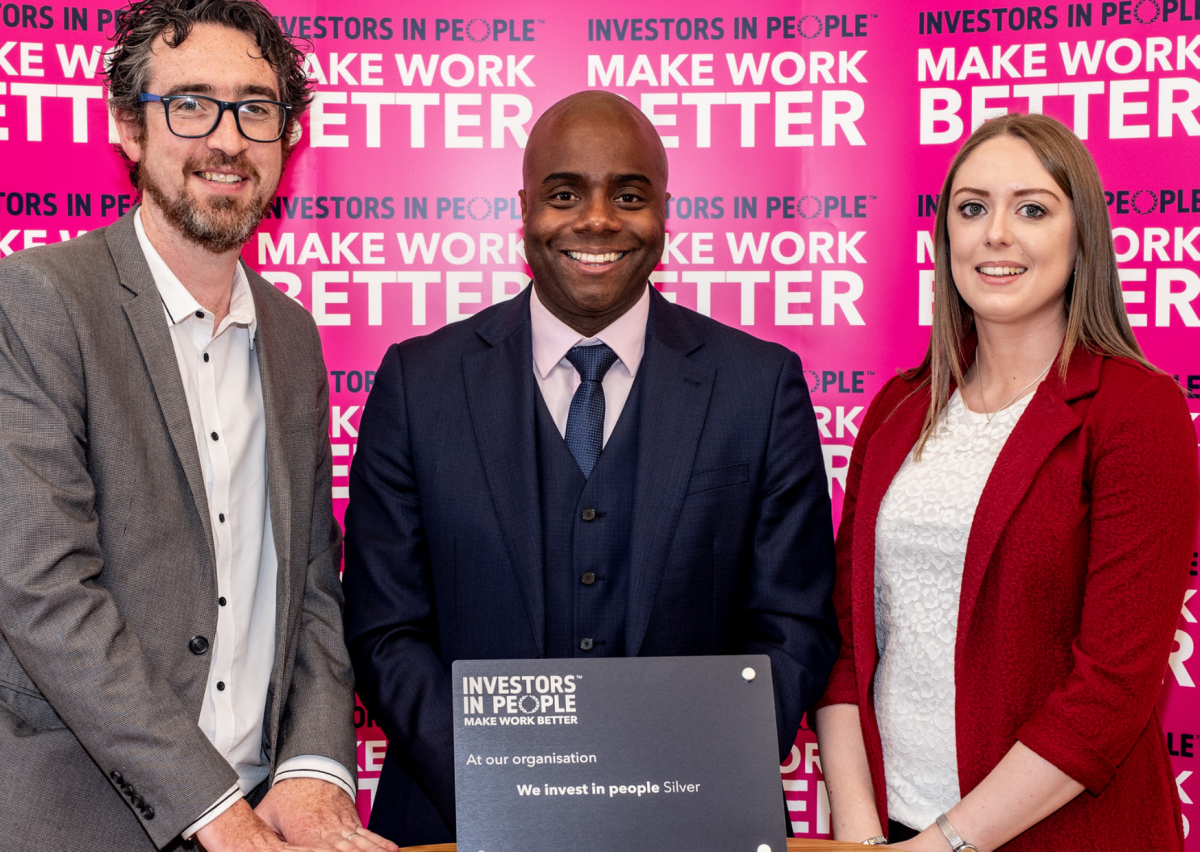 As you'll know, Investors in People visited Dowds Group in November 2018 and we are delighted to announce that we have been awarded the Investors in People Silver Award!
Investors In People was founded in 1991 and leads the drive for better leadership and better workplaces. They are a company that helps thousands of organisations to lead, support and manage people for sustainable results.
Investors In People enables organisations to benchmark against the best in the business on an international scale. "The organisations clearly outperforming others, are the ones with smarter goals. They understand that investing in people is vital to their success."
Paul Devoy, Head of Investors in People, said: "We'd like to congratulate Dowds Group, Investors in People accreditation is the sign of a great employer, and an organisation committed to achieving success by realising the potential of their people. Dowds Group should be extremely proud of their achievement."
Our Managing Director, James Dowds had this to say about the award: "We are absolutely delighted and extremely proud here at Dowds Group being awarded the Silver Investors in People Award. This is a prestigious award that acknowledges the culture within Dowds Group and the care that each employee has for each other. It makes it even more of an achievement, the fact that this is the first time that we have applied for the accreditation. Every person that works for Dowds Group is a vital part of the great success that our business has become over the last forty years. I want to congratulate everyone within Dowds Group and can only hope that this award will drive everyone to aim even higher."
To find out more information about Investors In People, you can visit their website www.investorsinpeople.com/