Dowds Group announce creation of 68 new jobs!
---
Thursday, 4 July 2019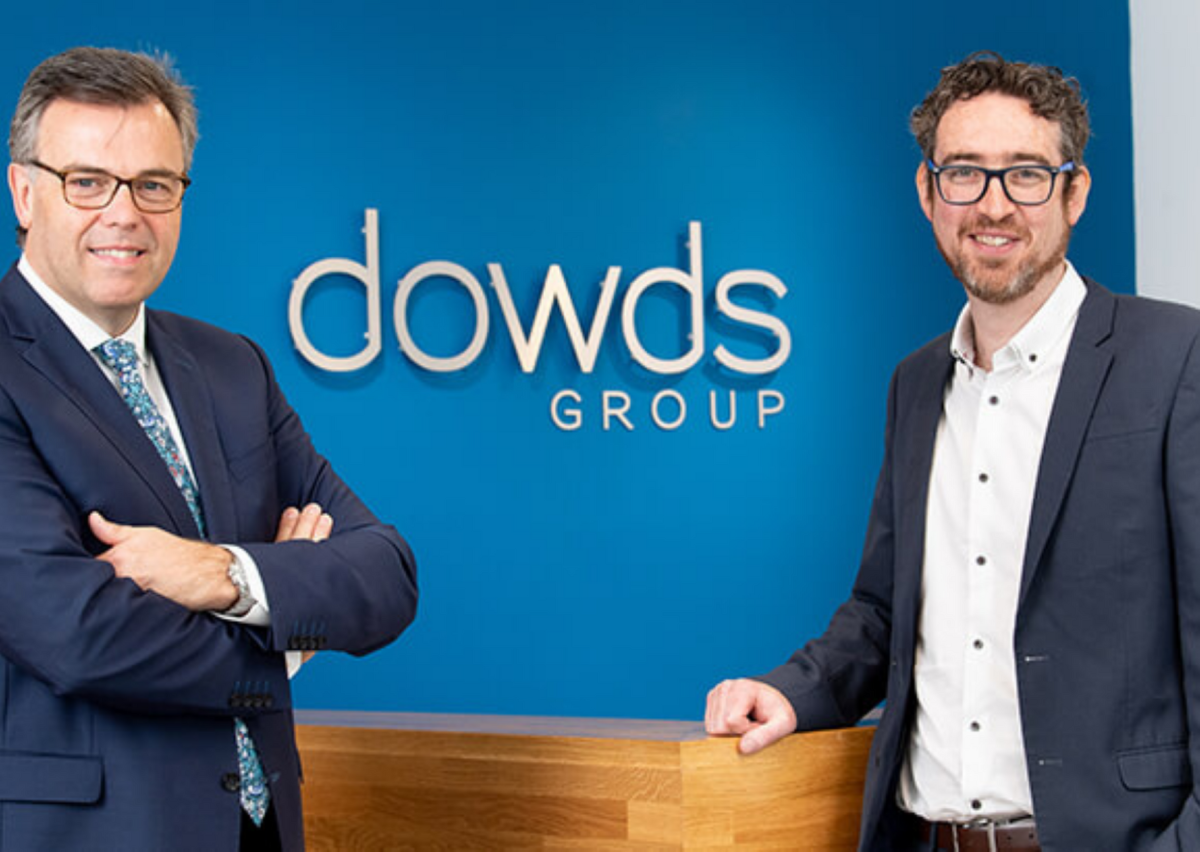 Dowds Group are delighted to announce we have been acknowledged by InvestNI and offered an Employment Grant of £442,000 to support the creation of 68 new jobs by 2021 within the construction sector in Northern Ireland.
As a company, over the next three years our objectives are to increase turnover by 25% and drive up sales outside Northern Ireland. In the current economic climate this £4.5 million investment is not without its risks but with Invest NI's financial support we feel we are well positioned to pro-actively target larger scale contracts and take advantage of market opportunities in Great Britain and Ireland.
Recruitment for the 68 jobs has already commenced, and will include a number of management, operations, engineering and apprentice posts. This investment will further strengthen our company's design and engineering capability, and enable us to target higher value 'design and build' contracts, particularly in the Great Britain and ROI markets.
We welcomed Alastair Hamilton, CEO of Invest NI, to our Head Office in Ballymoney on Tuesday 25th June to discuss our innovative plans to bring growth to the company and the local economy and are grateful for the support Invest NI are providing with this milestone. To read more about our meeting with Alastair Hamilton of Invest NI click here.