Dowds Group at Ulster University, Belfast
---
Monday, 21 September 2020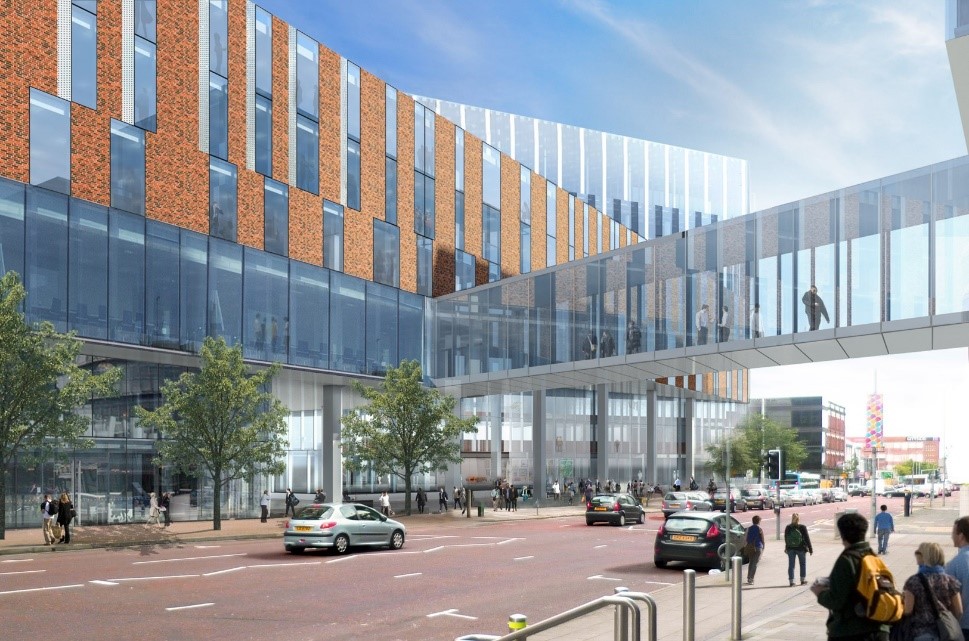 Our team are now on site 14 months and progressing well on all 15 floors.
Dowds currently have a workforce averaging between 120-130 operatives on site who all need commended for adhering to the ever-changing COVID-19 guidelines. Generally, second fix is well advanced throughout, with third fix and testing commencing on several floors.
Dowds Group are working extremely hard and are proud to be involved in this landmark project.