Dowds Group awarded a place on the London & Quadrant Housing Trust Framework
---
Wednesday, 24 June 2020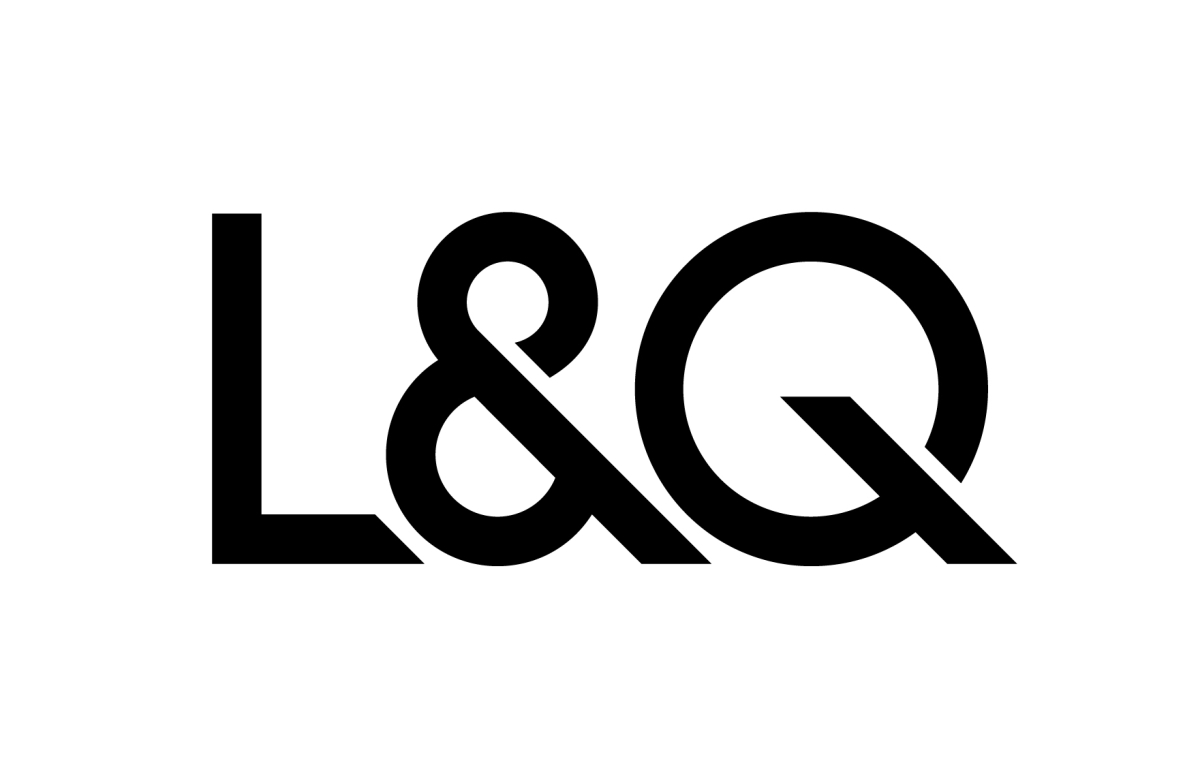 Dowds Group are pleased to have been awarded a place on the London & Quadrant framework. This award is for specialist MEP package of works to a value of £8m-£16m, running from 2020 to 2024.
The L&Q Housing Trust framework is estimated to comprise of £800m – £900m worth of housing projects, involving an annual £80m of MEP works between the respective MEP specialists awarded a place on the framework.
"With over 50 years M&E experience, being recognized as a leading MEP specialist is truly a testament to our expertise within the industry." – Bryan Armstrong, Estimating Director at Dowds Group.
Since establishing our presence in London in 2010, we have been working towards such an opportunity to aid our strategic growth within the region.
We pride ourselves on our partnering philosophy, building key relationships and maintaining a "whole team" ethos, this was reflected in the notable team effort throughout the bid process.
"Fantastic achievement by all involved with the bid process, we are confident our approach and innovation not only meets but surpasses the L&Q expectation" - Wayne Kemp, London Operations Manager at Dowds Group
We look forward to working with L&Q on this new venture.