Dowds Group makes public pledge to reduce GHG emissions by 2030
---
Tuesday, 9 November 2021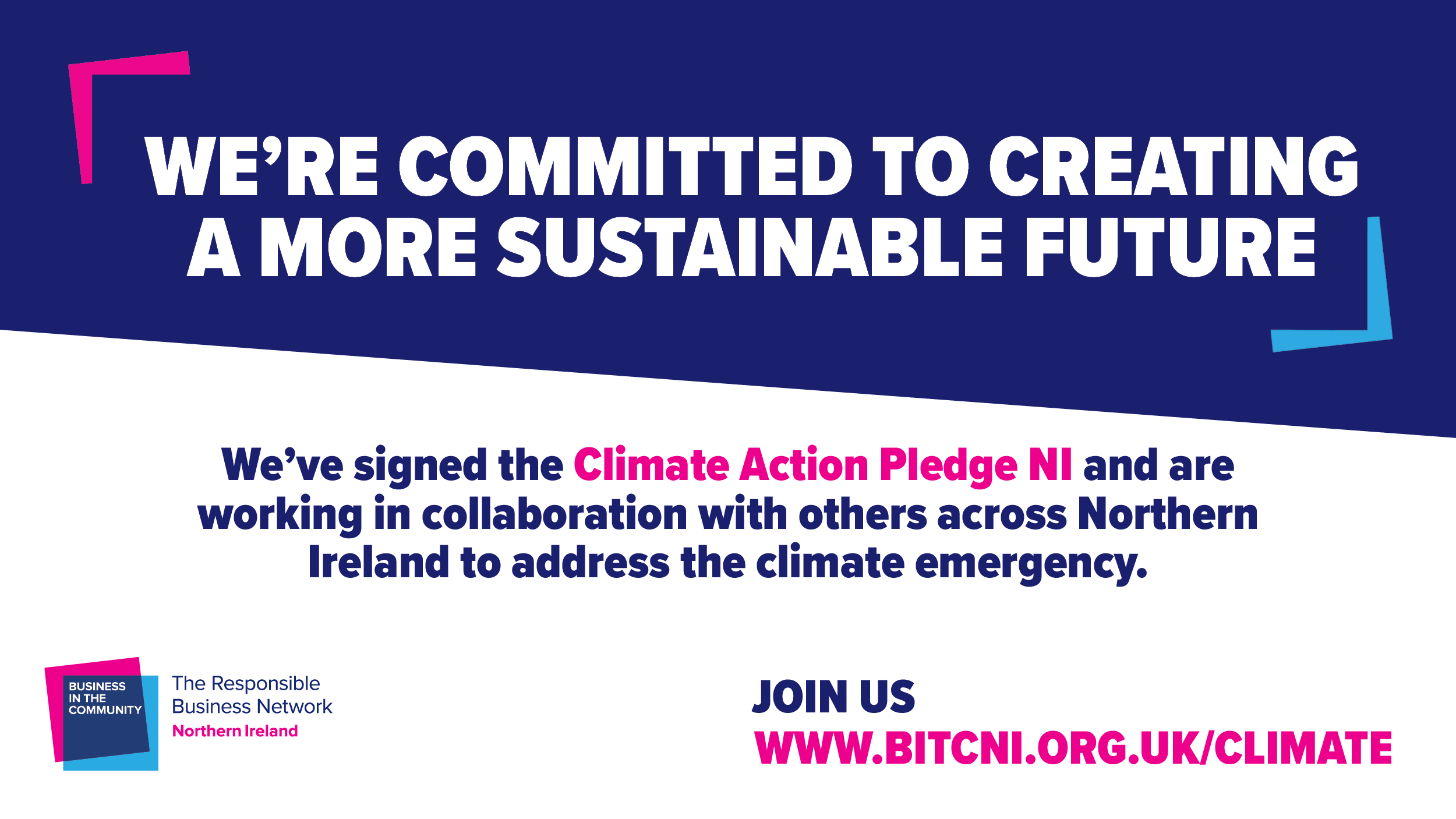 Dowds Group has signed the Climate Action Pledge NI, a public commitment to achieving an ambitious target of reducing its greenhouse gas (GHG) emissions by 50% by 2030.

The Pledge is a driver for business to take action on the climate emergency, working to ensure a liveable future and limit the increase in global temperatures well below 2°C.
By signing the Climate Action Pledge and setting and striving to achieve ambitious GHG reduction targets, Northern Ireland organisations can demonstrate their commitment and willingness to collaborate to address this critical issue.
The Pledge is a cornerstone of the Business Action on Climate campaign, an initiative of the responsible business network Business in the Community (BITC), which inspires and supports organisations to act as a force for good, convening business to tackle key societal and environmental issues.
Kieran Harding, Managing Director, BITC, said: "Signing the Climate Action Pledge is an act of public accountability that proves to an organisation's stakeholders, customers and employees that they are taking ambitious action on the climate crisis.
To make a real difference, businesses need to collaborate and act now. We are delighted that Dowds Group has joined our growing group of Northern Ireland organisations that have made a public declaration to take action urgently."
For more information on the Business Action on Climate campaign and the Climate Action Pledge NI, please visit www.bitcni.org.uk/climate or email environment@bitcni.org.uk.