DOWDS WELLBEING OLYMPICS
---
Friday, 15 October 2021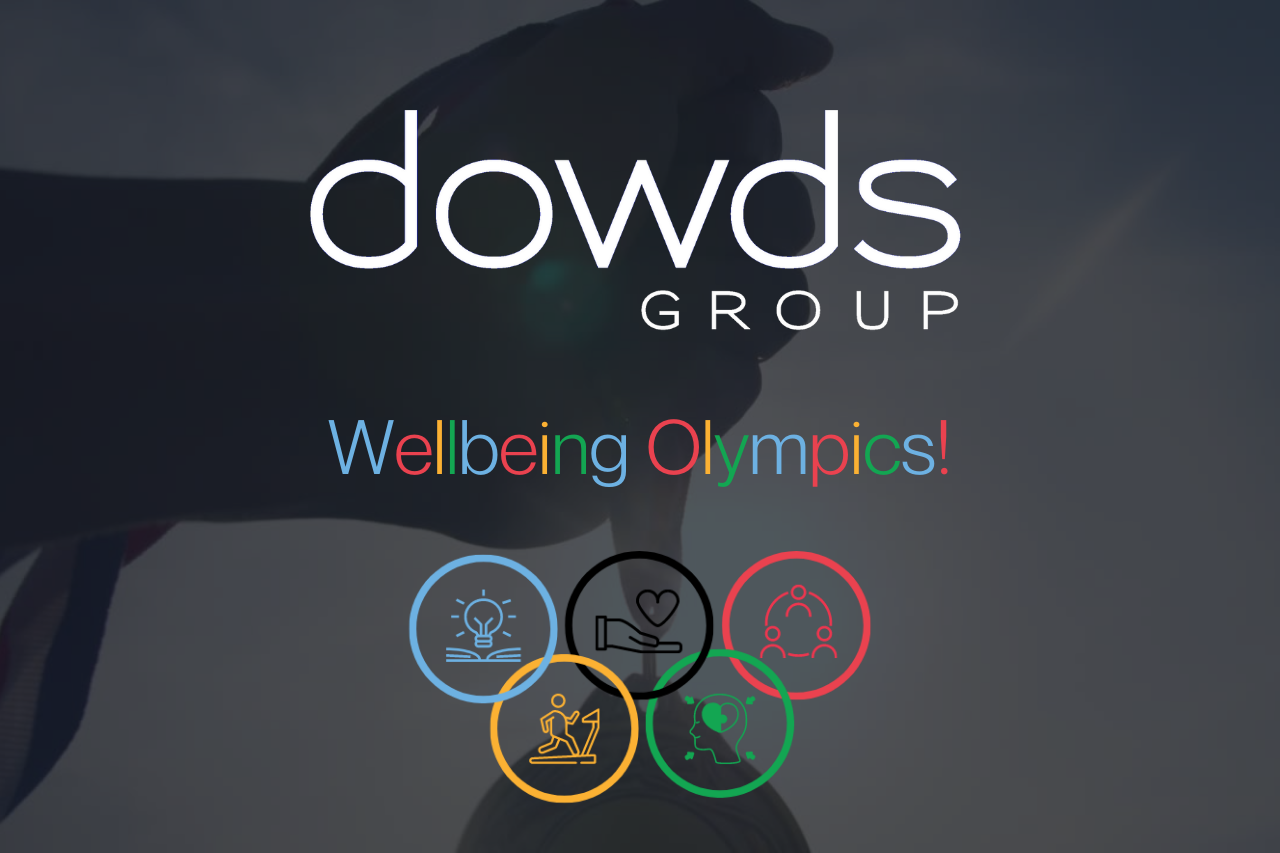 🥇 WELLBEING OLYMPICS 🥇

Our most recent wellbeing challenge has come to an end; we are incredibly proud of each participant for coming together as a company and supporting each other's mental and physical health!

The Dowds Group Wellbeing Olympics followed the NHS Five Ways of Wellbeing.

🧠 Keep Learning
🎗 Giving to others
🗨 Connect with others
🏃🏽‍♀️ Be Active
👀 Take Notice

With 5 teams of 70 employees taking part, this was a great way to reconnect with our colleagues as we phase back into the office together.

As you can see it has been a fun filled 5 weeks for everyone involved!