Generator Testing
---
Tuesday, 31 January 2023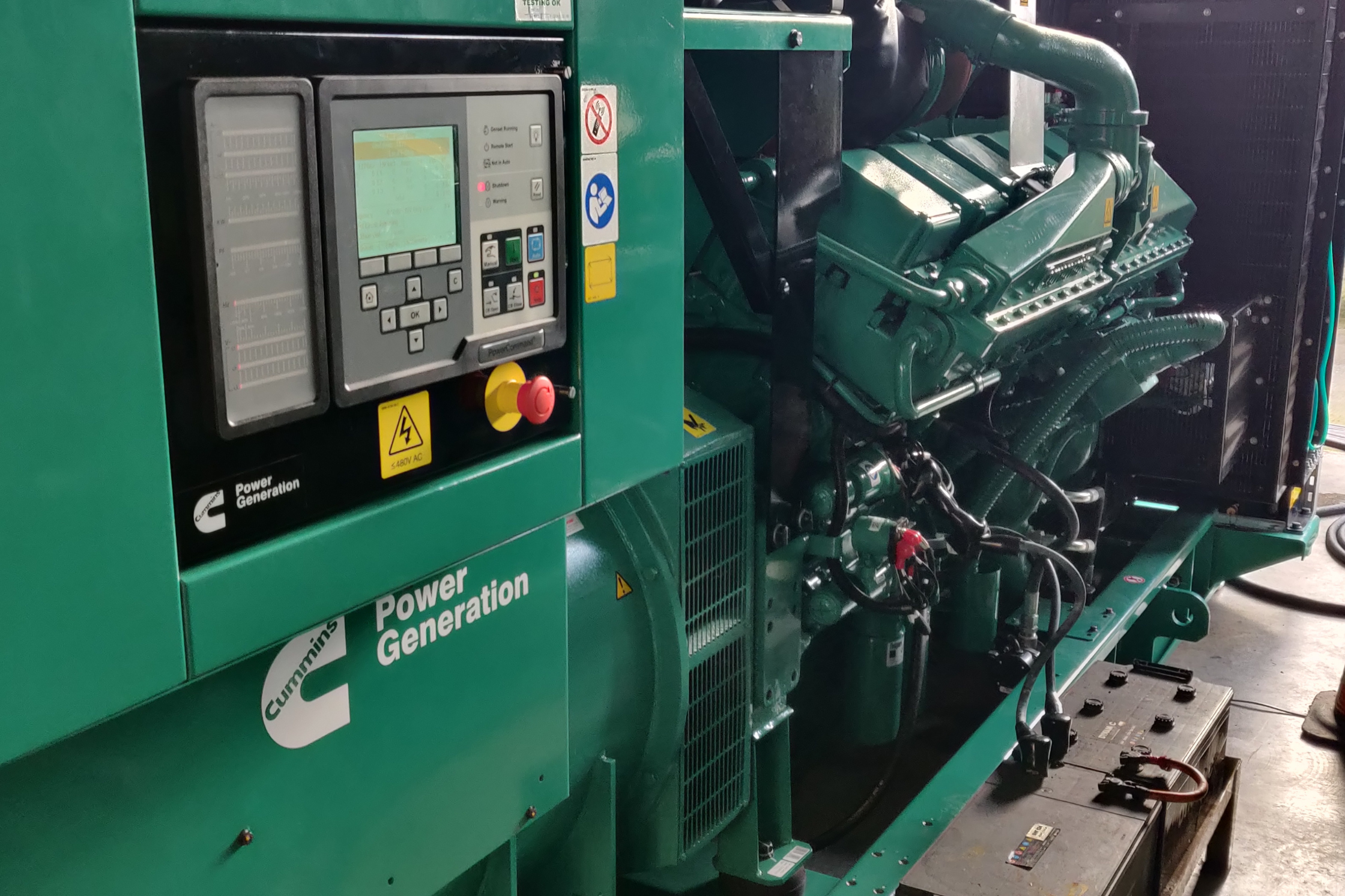 This week our Building Services team attended Pre-Delivery Manufacturer Testing on 2no 1MVA Prime Rated Generators for one of our current Healthcare projects in a local Acute Hospital, as part of a larger project - a HV and LV infrastructure upgrade to facilitate new wards and other support buildings.

Testing was carried out under the watchful eye of our Electrical Design Manager - Chris Reid and Electrical Contracts Manager - Seamus Close, along with our chosen partnering Consulting Electrical Engineer, AIS Engineering - Robert Robinson and members of the local Trust Estates and Management Team.

The purpose of this testing is to ensure the generators are in full operating condition once factory assembled, but prior to final installation with attenuation and flues. Once installed, the generators endure further rigorous testing to ensure compliance with the HTM and Client's requirements, to provide emergency electrical power support for potential healthcare disruptions.

Utilising our trusted local supply chain, these generators were manufactured and supplied by Cummin's with careful installation by Mountview Generator Services Ltd - Gary McKibben.