Happy Retirement Sean Brogan
---
Friday, 31 March 2023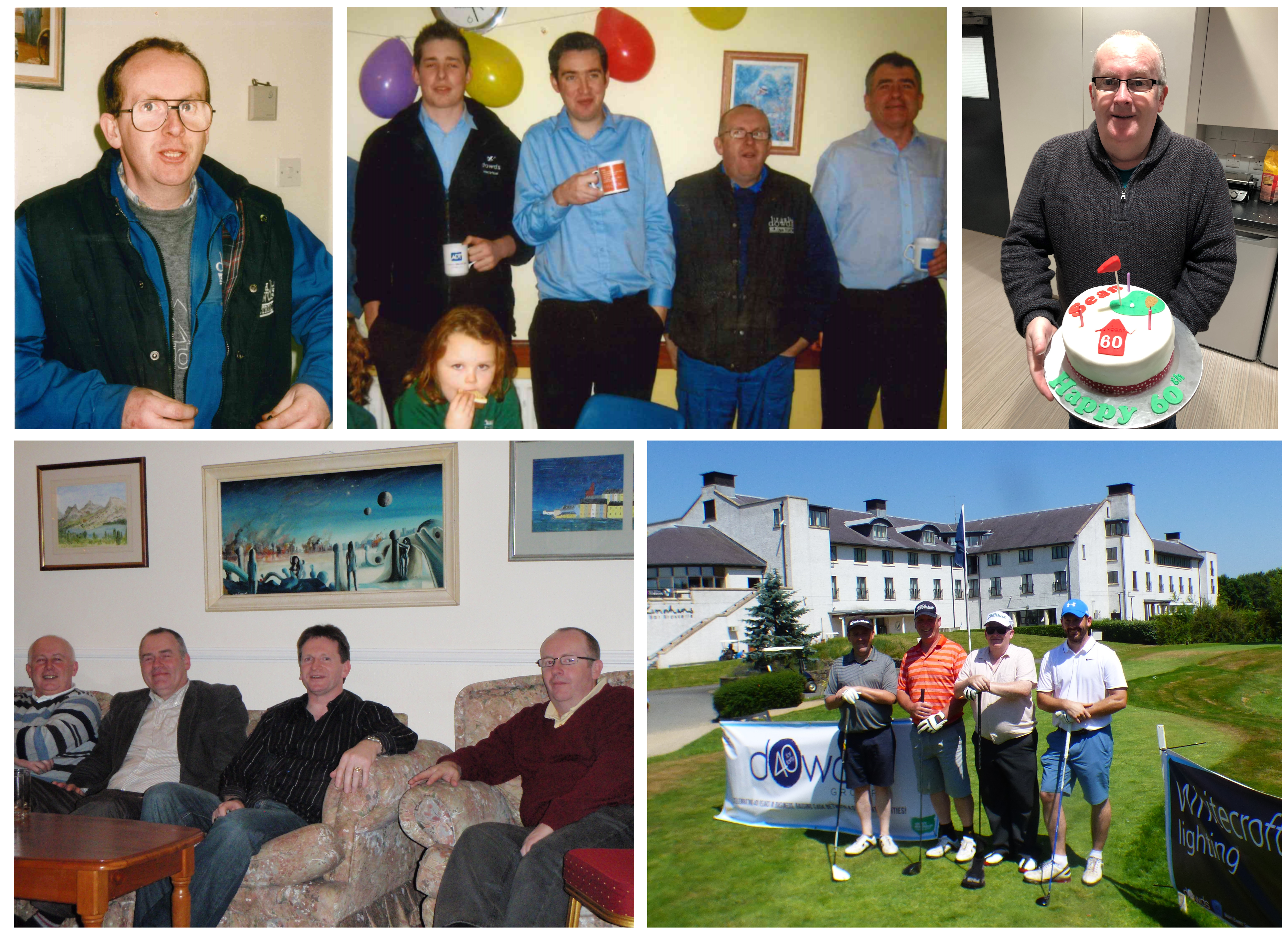 After nearly 26 years of service, Dowds Group bid a farewell to our Purchaser, Sean Brogan!


Sean joined the company in 1997 initially as a storeman and then phased into the purchasing department as a Purchaser.

Over the years Sean has built up not only strong relationships with his colleagues, but in particular with suppliers and has helped to grow and develop our supply chain.


Everyone at Dowds Group would like to wish Sean a long and healthy retirement along with his wife Martina as they relax, travel and spend more quality time with their daughters!