Launch of Dowds Construction LinkedIn
---
Tuesday, 4 October 2022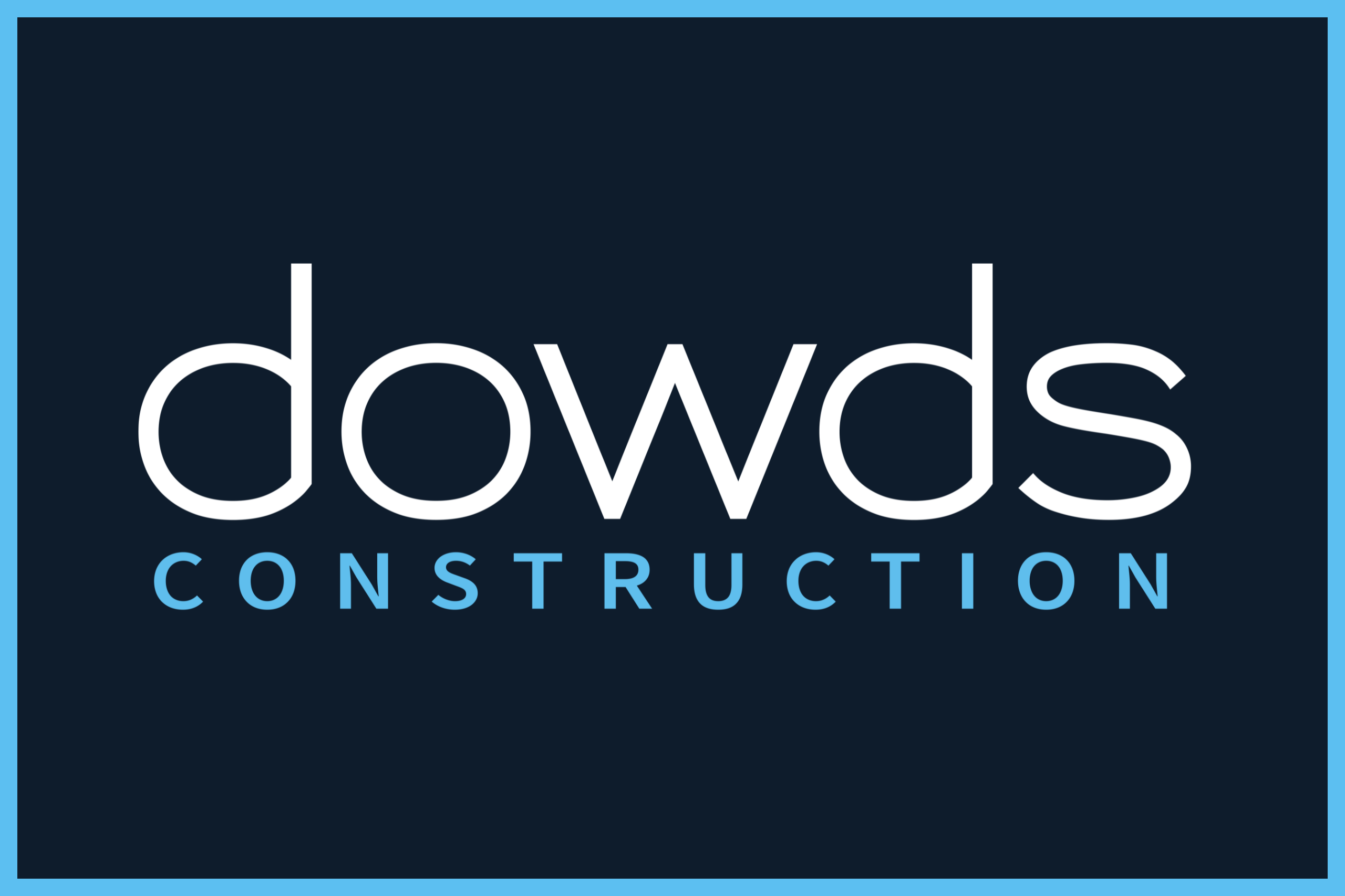 "𝗕𝗿𝗮𝗻𝗱𝗶𝗻𝗴 𝗶𝘀 𝘁𝗵𝗲 𝗽𝗿𝗼𝗰𝗲𝘀𝘀 𝗼𝗳 𝗰𝗼𝗻𝗻𝗲𝗰𝘁𝗶𝗻𝗴 𝗴𝗼𝗼𝗱 𝘀𝘁𝗿𝗮𝘁𝗲𝗴𝘆 𝘄𝗶𝘁𝗵 𝗴𝗼𝗼𝗱 𝗰𝗿𝗲𝗮𝘁𝗶𝘃𝗶𝘁𝘆." 💭

At Dowds Group we understand the importance of growing and developing as a company, change isn't always a bad thing and is a sign of something much better to come.

Our 'Dowds' brand is a direct manifestation of our core values both internally and externally and with the company growing it's only natural for our logo and brand to develop too!

Follow our Dowds Construction page for the latest updates from our Construction team!