M&E Contract Award for Coventry University FAH
---
Friday, 12 March 2021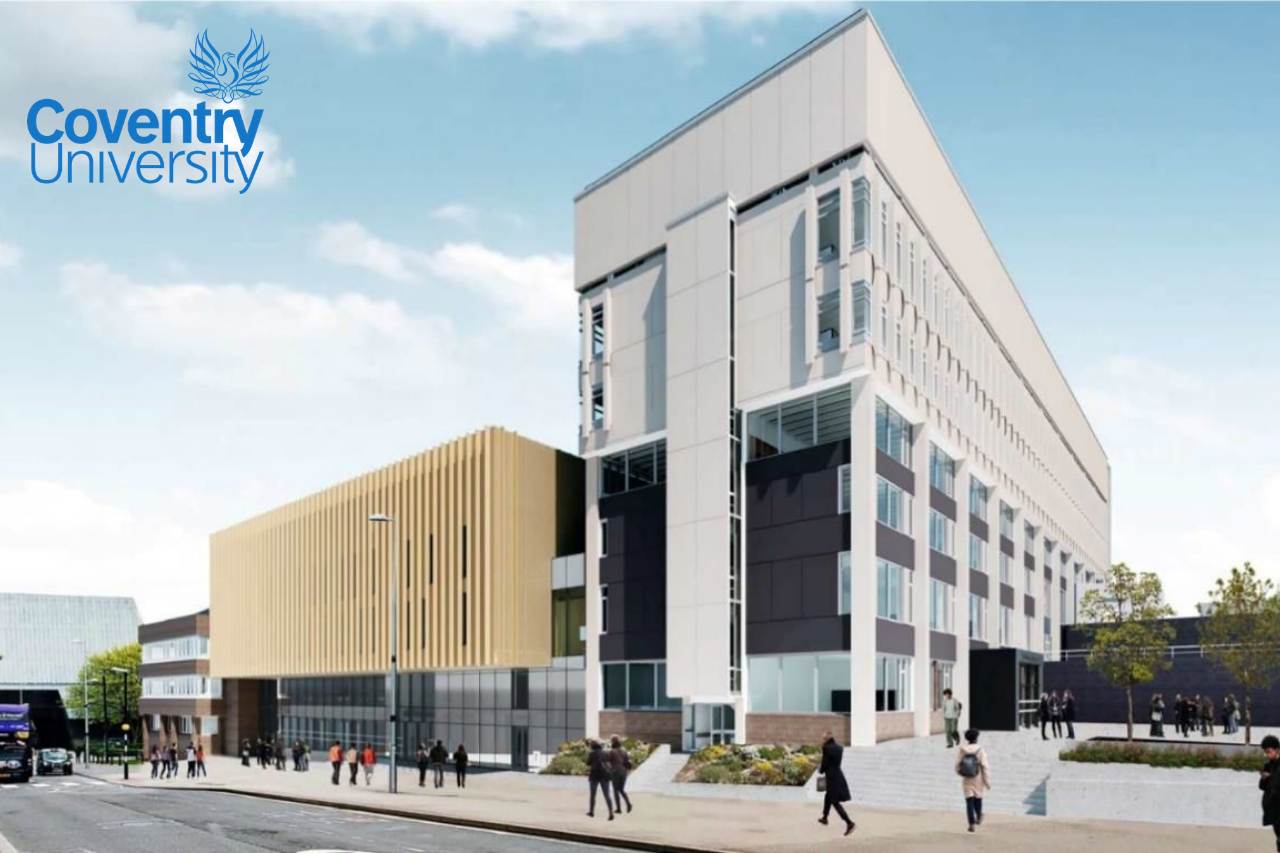 Dowds Group have been awarded the M&E contract for the major redevelopment and refurbishment of Coventry University, Faculty of Arts & Humanities (FAH)

Operations Manager, Jack Gourley, and Contracts Managers, Malachy Molloy & William Dillon, will be leading the Dowds Group team over in Coventry, working alongside Main Contractor, McLaughlin & Harvey.

The redevelopment works will include the refurbishment and remodelling of the 4 storey Maurice Foss building, an existing Art & Design workshop, and the existing 7 storey Graham Sutherland building, as well as the construction of a new 4 storey teaching facility.

The campus remains live with surrounding buildings remaining occupied.