Men's Health Week
---
Friday, 19 June 2020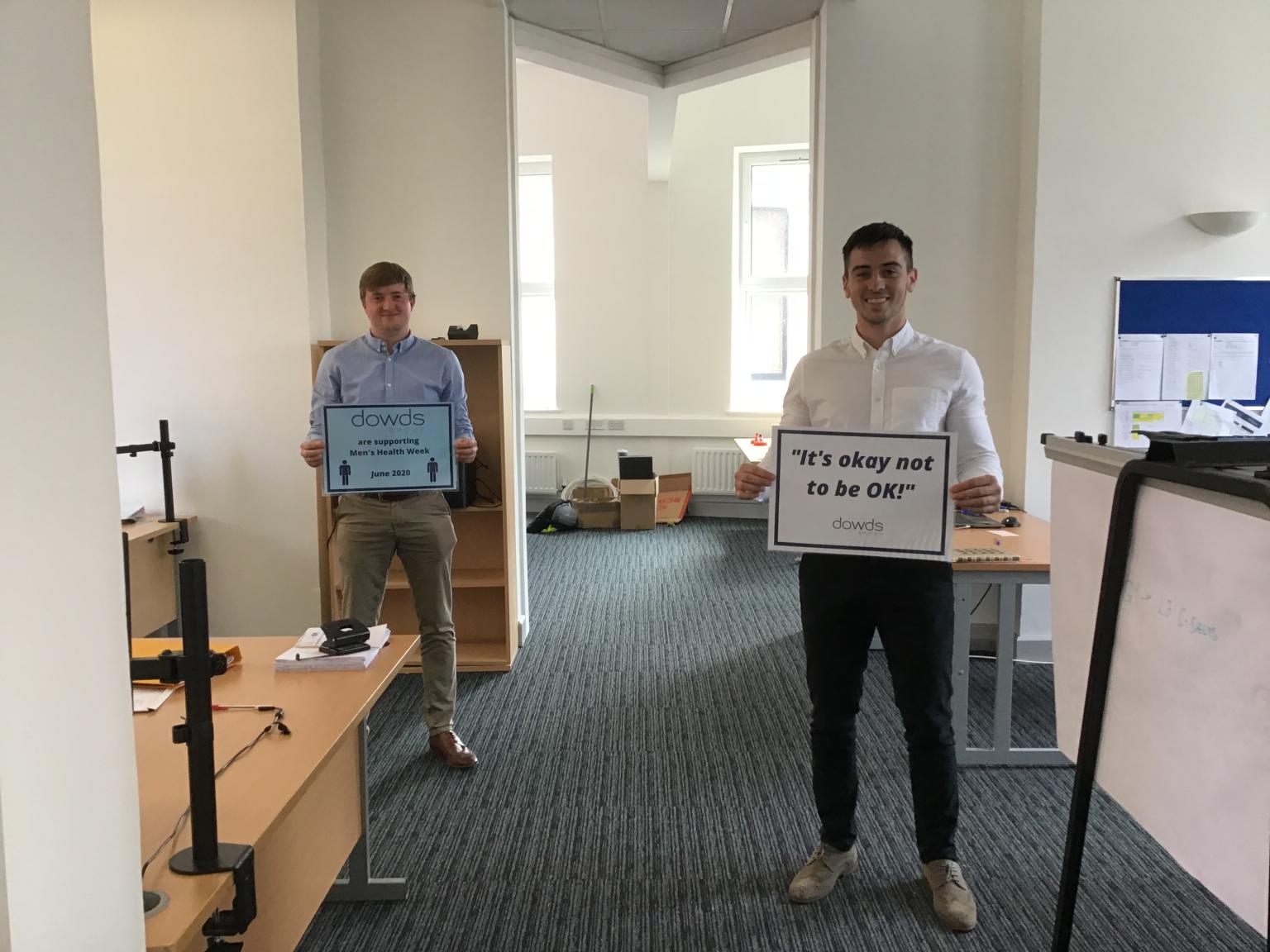 This is a week known all around the world as a time for us to help create awareness of health issues that specifically affect men, and encourage them to be more aware of problems they may have, or could develop. The aim is to help men have the courage to do something about their problems.

There's often a stigma attached with men that they always have to be strong - not let anything affect them either physically or mentally, but this is not the case!

At Dowds Group we try to support our employees' physical and mental health as much as we can, especially as we sit in an industry predominantly male orientated. We have numerous initiatives throughout our company both in office and on site to help aid both the mental and physical health of our employees. This ranges from fresh fruit in our canteens, Mindfulness sessions, numerous trained Mental Health First Aiders across site and office, outside organisations offering physical health checks and much more.

We had an amazing 69 employees involved in our recent 555 Challenge. This challenge not only brought out some healthy competition but also great camaraderie during these unprecedented times.

We are always striving to do more where we can and help stop the stigma that surround men's health!