Old See House wins 2015 RIBA National Award
---
Tuesday, 23 June 2015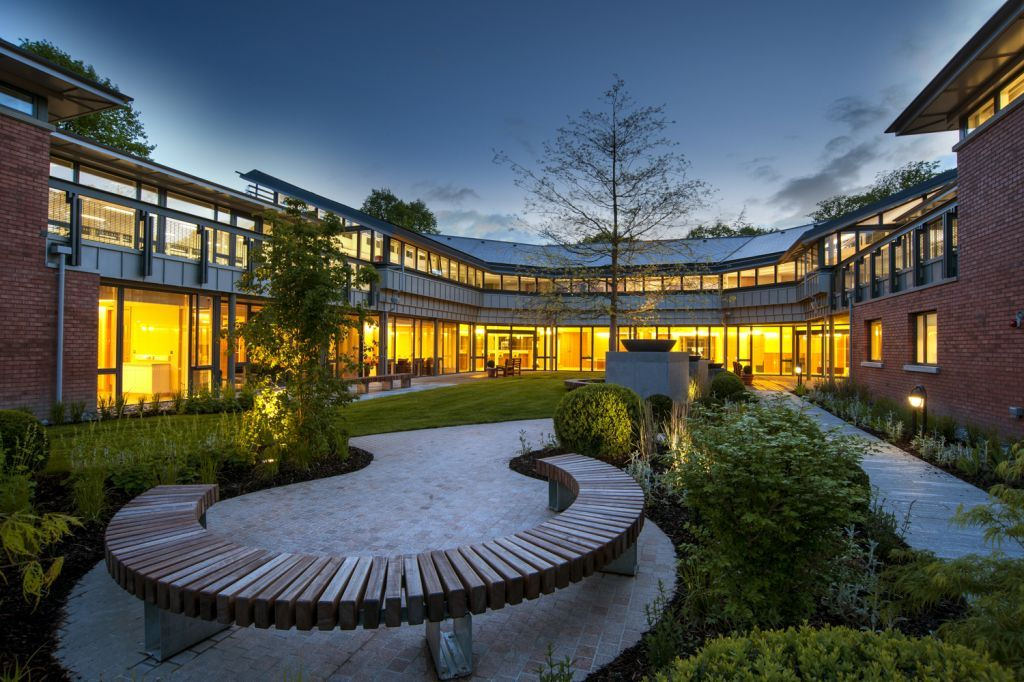 We are pleased to announce that one of our recently completed projects, Old See House, a mental health facility in Belfast, has picked up a prestigious Royal Institute of British Architects (RIBA) National Award for 2015. RIBA awards are presented to projects that have been judged to make a significant contribution towards architecture.
Working with main contractor, Felix O'Hare, we completed the electrical installations at the residence including a concept lead lighting package, which was an integral part of the architectural and client vision for the building.
This project has already received a 2014 Building Better Healthcare Awards and a 2015 RIBA Award (Regional – Northern Ireland).
For more information on all the RIBA 2015 winners please follow the link below:
http://www.architecture.com/StirlingPrize/Awards2015/NationalWinners/RIBANationalAwardWinners2015.aspx