Time to Talk Day 2023
---
Thursday, 2 February 2023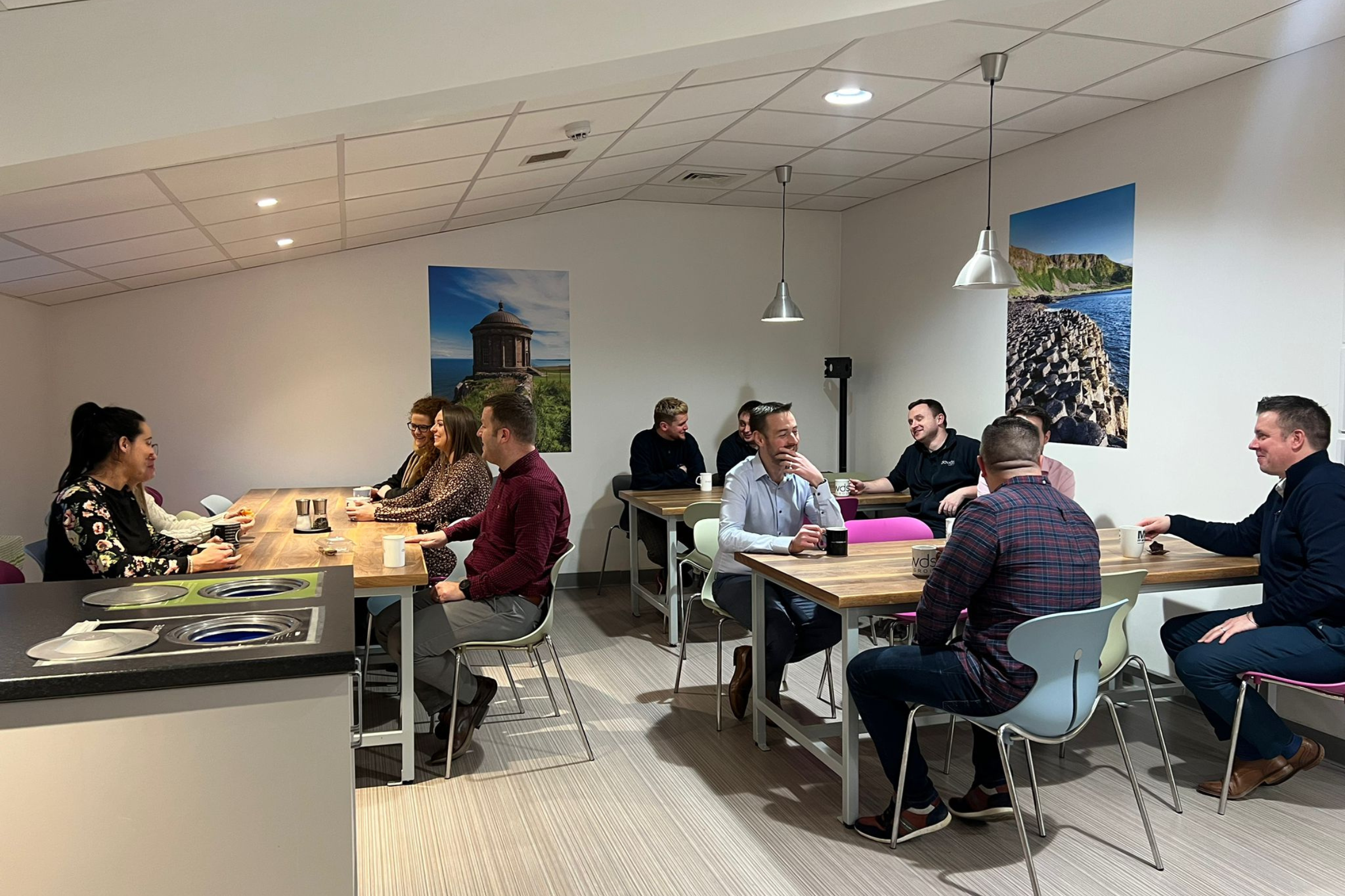 Our teams across our offices and sites took some time out of their busy schedules to talk and listen to their colleagues on Time to Talk Day.

We want everyone to feel comfortable talking about mental health – whenever and wherever. These conversations can be life changing so however you do it, start your conversation this #TimeToTalk Day.

There were some very happy faces when they spied the treats!