Welcome to the team, Uan Campbell!
---
Thursday, 16 December 2021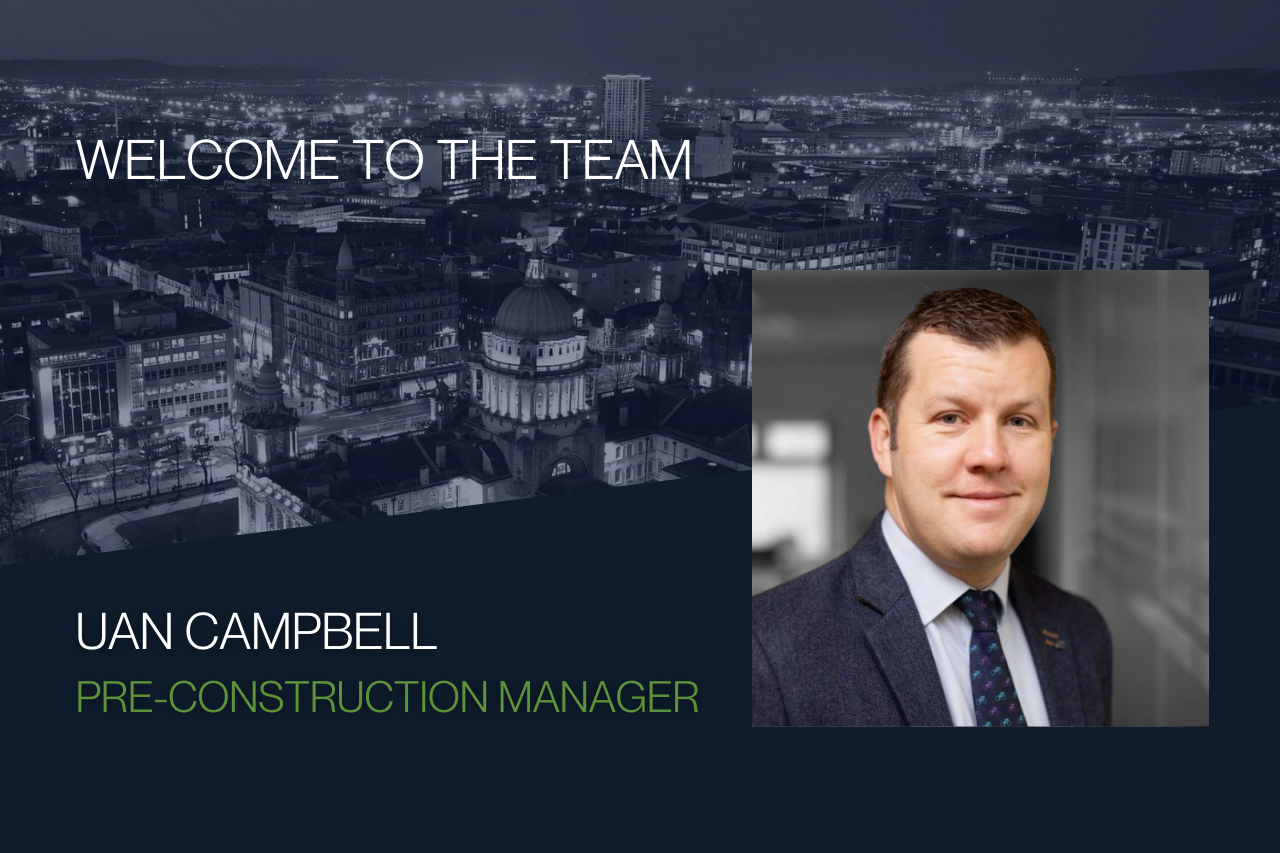 We are delighted to welcome Uan Campbell MCIOB to our Dowds Group Construction team!

Uan is a Chartered Pre-Construction Manager, with over 20 years' experience in the industry securing and delivering profitable framework projects throughout Ireland and the UK.

Uan will be working within our Construction team to assist with strategy and direction of the bid team, capitalising on new opportunities in the market via existing and potential clients.

We are confident Uan will be a great asset to our already successful Construction team!