We're Moving to Ballymena!
---
Thursday, 3 August 2023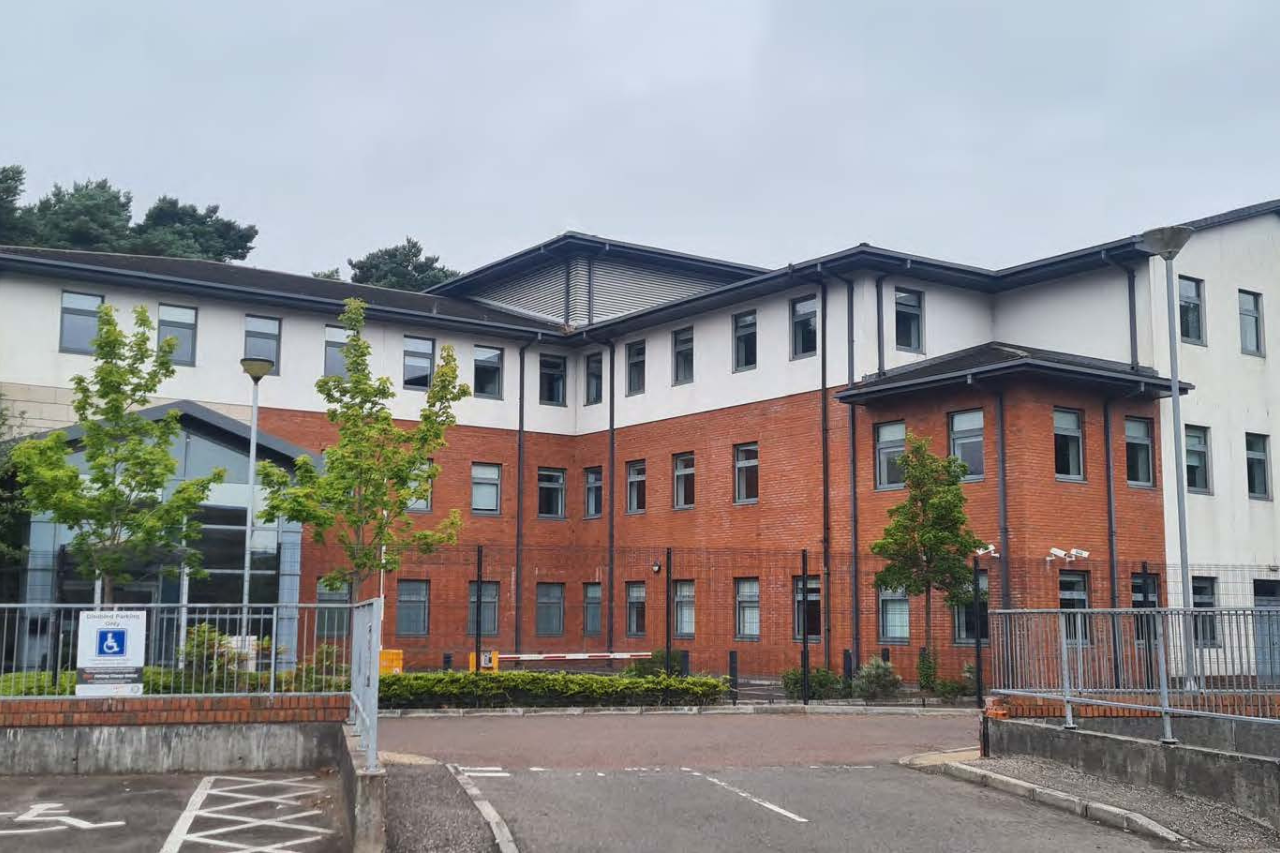 𝗔𝗧𝗧𝗘𝗡𝗧𝗜𝗢𝗡 𝗔𝗟𝗟 𝗖𝗟𝗜𝗘𝗡𝗧𝗦 & 𝗦𝗨𝗣𝗣𝗟𝗬 𝗖𝗛𝗔𝗜𝗡, 𝗗𝗢𝗪𝗗𝗦 𝗚𝗥𝗢𝗨𝗣 𝗔𝗥𝗘 𝗠𝗢𝗩𝗜𝗡𝗚

We are delighted to inform you that we are officially moving to our new head office location as of 𝗠𝗼𝗻𝗱𝗮𝘆 𝟳𝘁𝗵 𝗔𝘂𝗴𝘂𝘀𝘁


Our new address will be 𝗗𝗼𝘄𝗱𝘀 𝗚𝗿𝗼𝘂𝗽, 𝟰 𝗣𝗮𝗿𝗸𝘄𝗮𝘆, 𝗕𝗮𝗹𝗹𝘆𝗺𝗲𝗻𝗮, 𝗕𝗧𝟰𝟯 𝟱𝗘𝗧.

Thanks to all our wonderful employees, clients and the support of our supply chain, we have outgrown our current workplace and have found a more modern space that matches our ambition and most importantly can accommodate our Northern Ireland teams all under the one roof!


Our telephone number will remain the same - 𝟬𝟮𝟴 𝟮𝟳𝟲𝟲 𝟮𝟳𝟴𝟵, however please note our telephone system will be down temporarily on Friday 4th August so if you need to get in touch with any of our team please leave a voicemail or contact them by email!

We want to reassure you all that we have put measures in place to ensure there will be no disruption to the service you receive during this time but please bear with us as we settle everyone in next week!

𝗪𝗲 𝗹𝗼𝗼𝗸 𝗳𝗼𝗿𝘄𝗮𝗿𝗱 𝘁𝗼 𝘀𝗲𝗲𝗶𝗻𝗴 𝘆𝗼𝘂 𝗮𝗹𝗹 𝘀𝗼𝗼𝗻 𝗮𝗻𝗱 𝘄𝗲𝗹𝗰𝗼𝗺𝗶𝗻𝗴 𝘆𝗼𝘂 𝘁𝗼 𝗼𝘂𝗿 𝗻𝗲𝘄 𝗼𝗳𝗳𝗶𝗰𝗲