Works underway at Robinson Leisure Centre!
---
Monday, 17 December 2018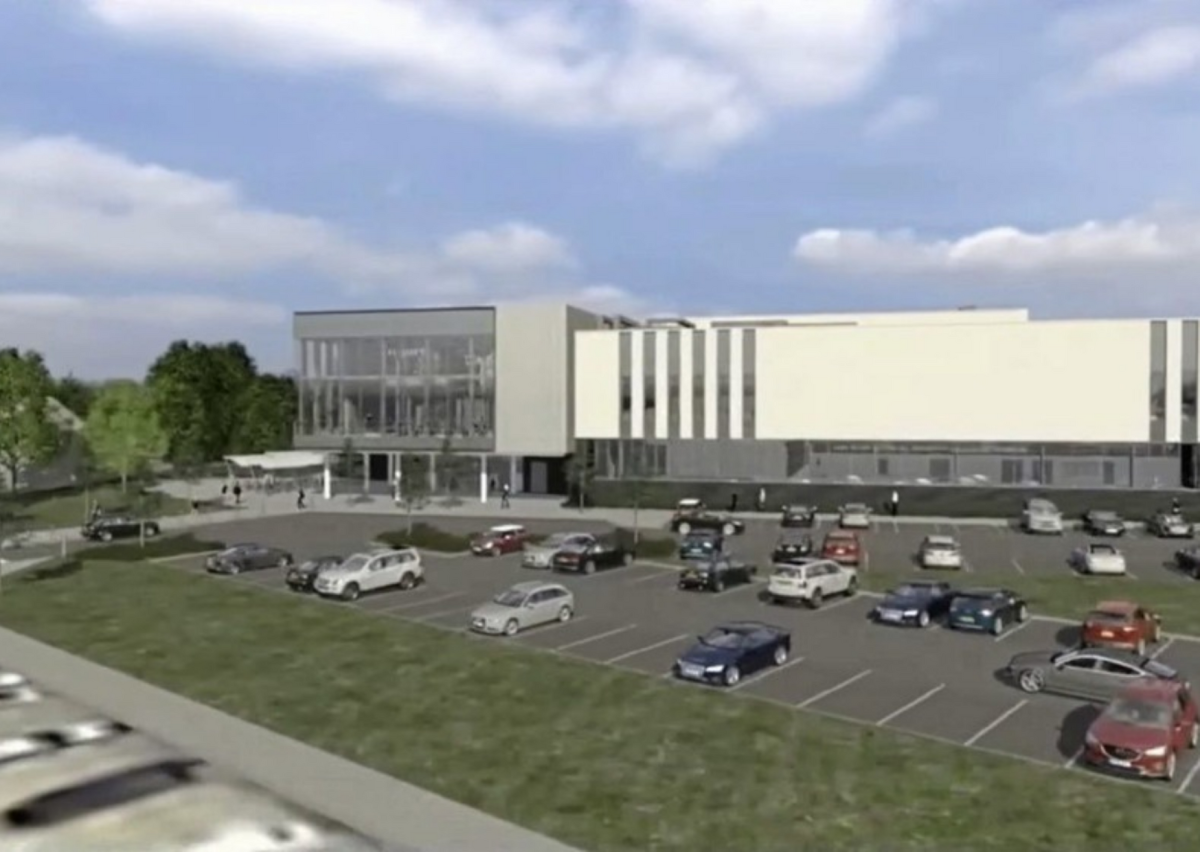 Working alongside main contractor Heron Bros we are carrying out the M&E works on the Robinson Leisure Centre. This new £20 million centre which will focus on aquatics with a gala pool and diving provision areas in addition to a gym and sports hall!
Mechanically, the 1st fix of the LTHW Heating, Domestic Plumbing, Ventilation and Air Conditioning systems are progressing well as areas become available. Underfloor heating systems have also been installed in a number of areas. Second fix is also now underway in some zones with insulation works following behind.
Electrically, 1st Fix containment is progressing well across all floors with a few new areas opening as the building develops. Containment in main riser is progressing well and ready for sub mains cabling, the Sub switchboard is also ready for installation. General lighting and power wiring is ongoing, with the community hall more advanced. The lighting trunking in gyms/studios and sports hall are ongoing and 1st Fix containment in main plantroom will be starting after Christmas!