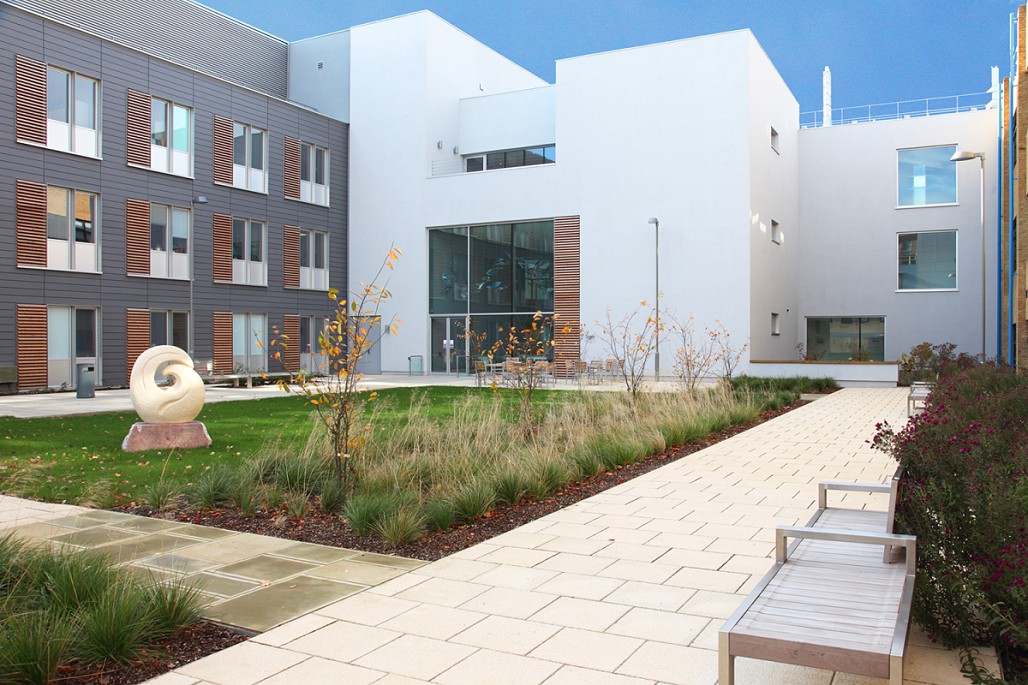 Dowds Group successfully completed the M&E works on this highly complex installation to a new three storey 79692m facility with accommodation which included 10 birthing suites complete with ensuite and wet rooms, Critical Care Neo-natal intensive care (28 cot unit) and a 30 cot sick children's birthing unit (SCBU).
All units were complete with complex services including medical gas and dual power systems, an MRI unit and 10 Birthing pool suites together with Foetal Medicine and Day Assessment Units. Other supporting units including Gynaecology and Physiotherapy.
We also undertook significant refurbishment of the maternity hospital once the new building was operational. The multi-phased handover of this project meant we had to work carefully and thoroughly through the design to ensure it was built with the commission ability and operational integrity of each section in mind.