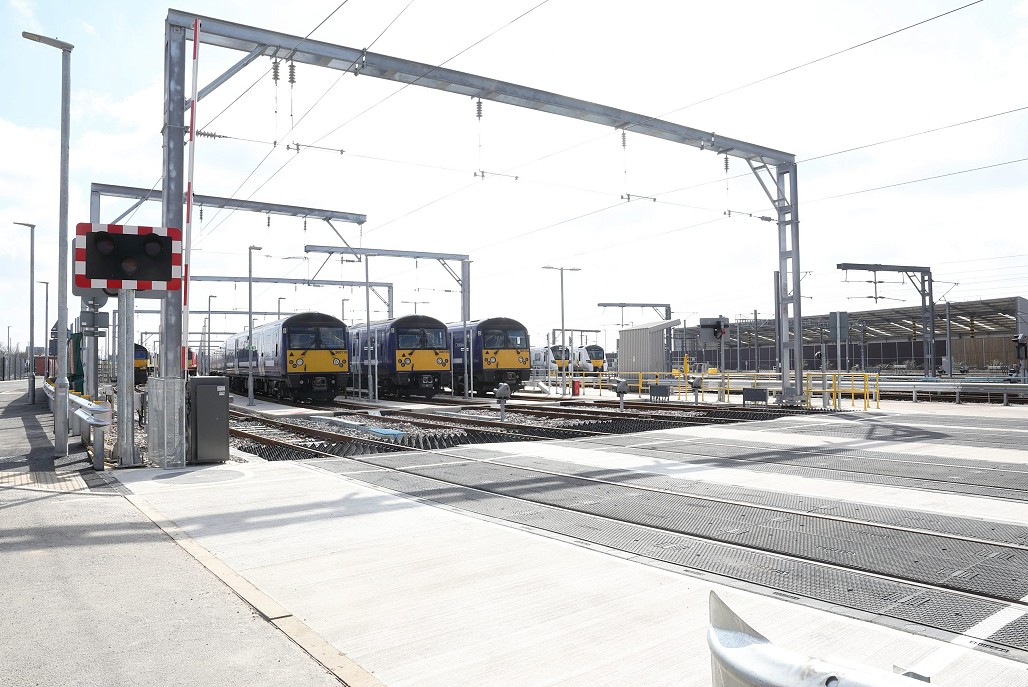 Dowds Building Services completed the M&E infrastructure works pf Brent Side as part of a new rail sidings project.
Mechanical works included the installation of new mains water supplies to various locations (in excess of 2.5km pipework) and new Fire Hydrant pipework and valves.
Electrical works included installation of a fully automated Vehicle Charging Point's and a brand new main switch room and associated electrical services to new Drivers Building, Fuel farm, Street Lighting.