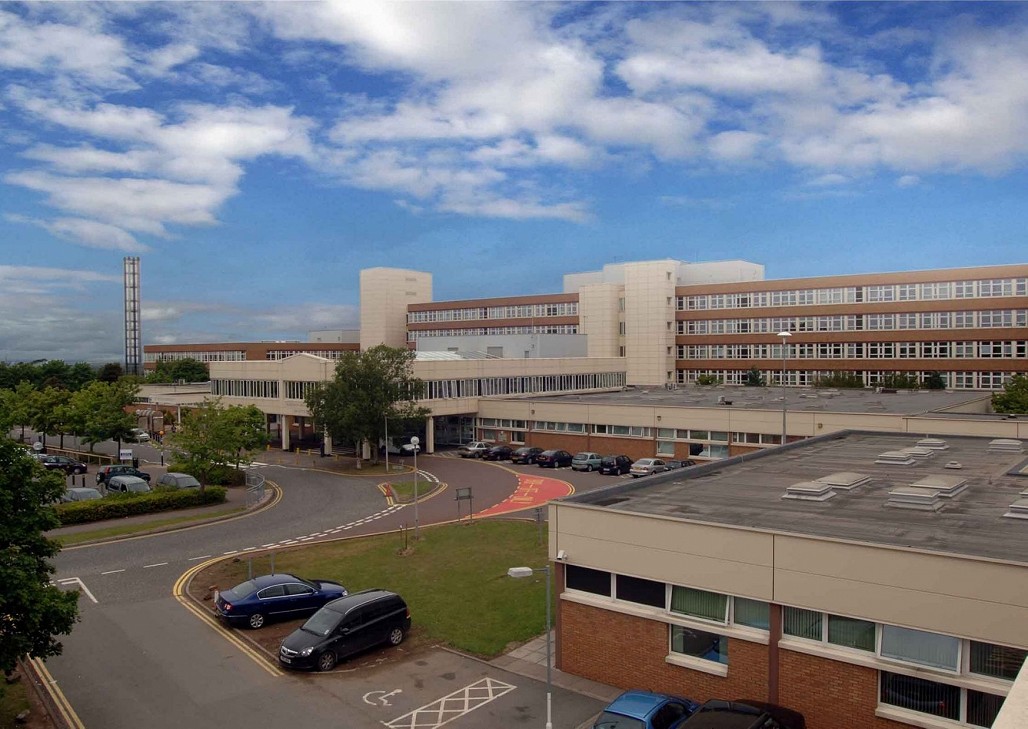 Dowds Group started work on the £9.6m Craigavon Hospital Framework in 2009, initially completing the provision of a new Trauma and Orthopaedic Unit. The new three storey unit included a total of 33 beds together with two dedicated laminar flow theatre units along with various support, recovery and office accommodation. We also completed electrical works on the Maternity Unit extension which provided six new delivery suites, refurbished the existing four and added a four bedded induction ward and three bedded recovery ward completed over nine phases. Running concurrently with maternity installation we worked closely with the consultants and hospital engineers to complete critical upgrades to the hospital infrastructure. This included a complete new Data & Telephone Network, a new Fire Alarm Network and a new electrical Infrastructure Low Voltage Ring.
In addition, we provided a complete electrical installation of 2 new buildings (PICU and ALDAU) which were constructed at each end of the existing Bluestone unit, including new switchgear and sub-mains cabling and full integration of systems between the new and existing buildings. A major component of the contract was the CHP installation, this involved the supply, connection and commissioning of a new 1200 KWE CHP unit to the existing stores energy centre building, with new switchboards and submains cabling to allow the CHP unit to be integrated onto the trusts site-wide LV network.
Having successfully completed these contracts Dowds undertook significant side wide infrastructure upgrade as well as the major refurbishment and extension to the existing Maternity Unit. The new maternity unit includes six new delivery suites, whilst we helped refurbish the existing four wards together with a four- bed induction ward & three-bed recovery ward.