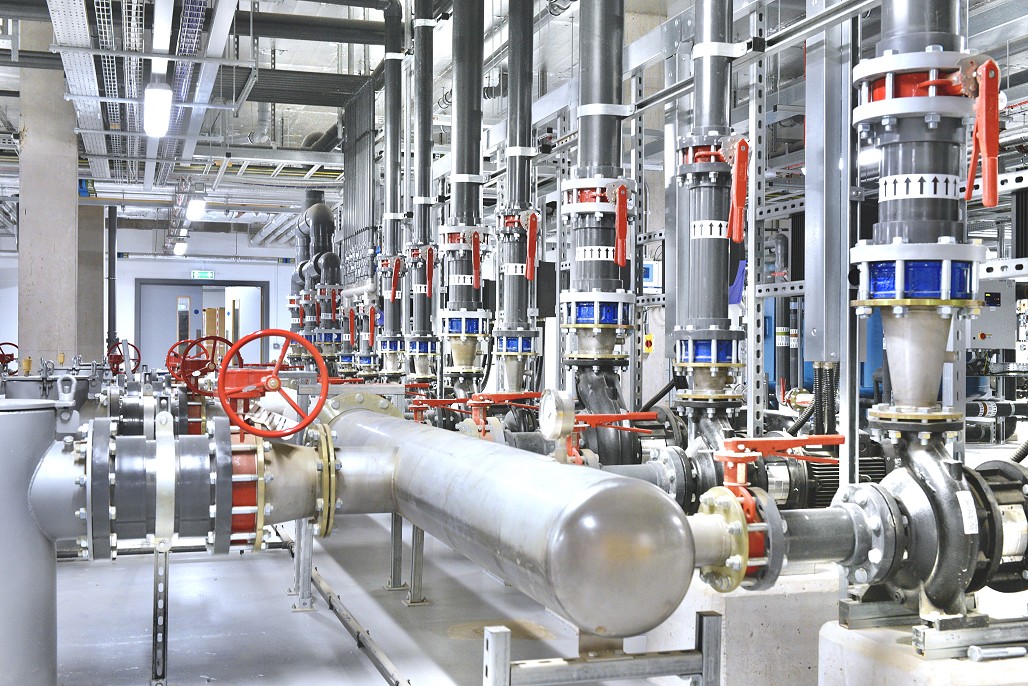 Dowds Building Services have been operating across Government Defence Contracts in Northern Ireland since 2019. We pride ourselves on keeping the businesses and sites fully operational with high first-time fix rates and meticulous servicing to identify and solve potential problems before they arise.
We actively seek to increase the number of security cleared personnel to allow for maximum labour and supply pool, coping with increases and decreases in the number of project numbers and diversity of works. Our technical knowledge and ability to fully scope, design and procure specialist discipline works with out the need for technical input from client.
Dowds Building Services have also extensively expanded the supply chain and available Labour to levels never seen before to ensure all works can be carried out within defined timeframes and to meet the clients demands.