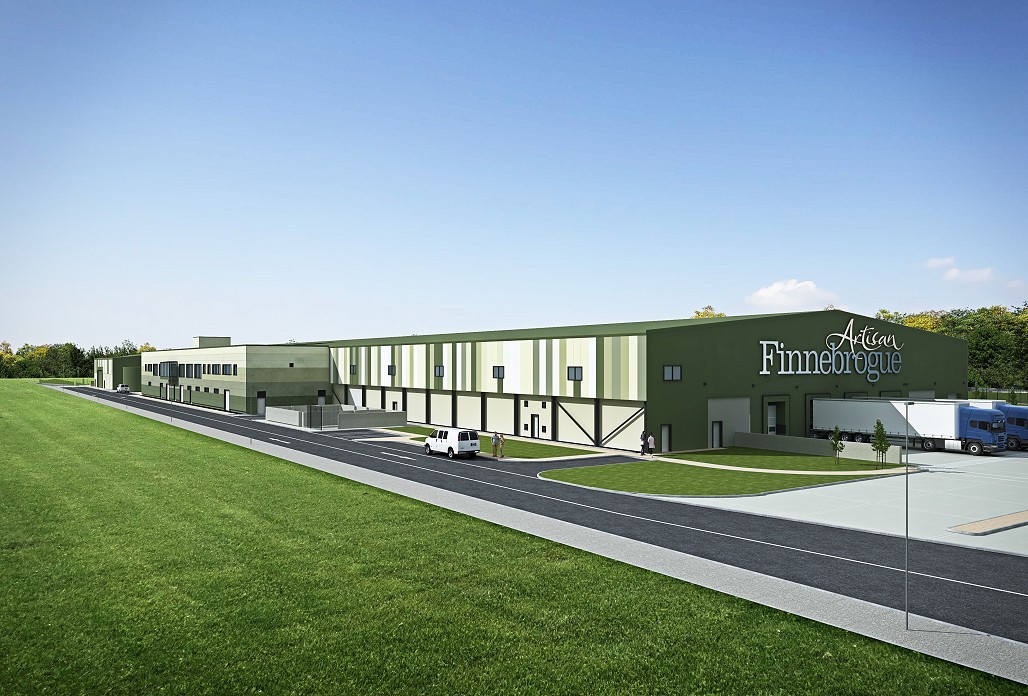 This state-of-the-art factory, combined with some extraordinary technological leaps in new food product development, will enable Finnebrogue Artisan to manufacture nutritionally balanced, delicious and sustainable plant-based food, which is virtually indistinguishable from the meat it will be imitating.
Dowds Construction were proud to be working as the Main Contractor on Finnebrogue Artisan's latest £25m factory expansion.
Having worked on Finnebrogue's three previous instalments, Dowds secured the Construction and Building Services contracts, with around 300 operatives currently on site working to a strict deadline.