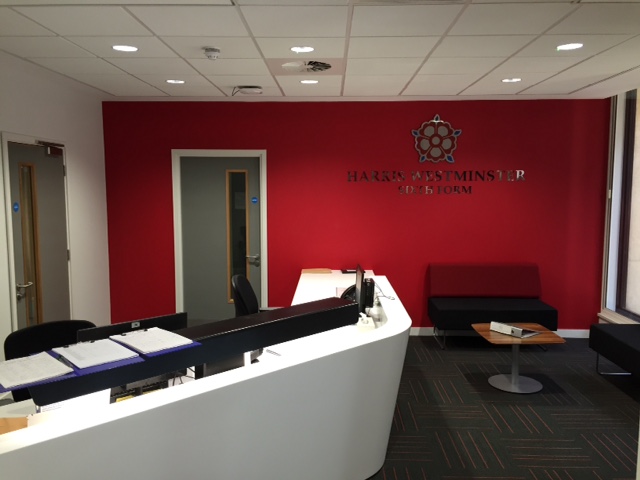 This project involved an internal refurbishment over three storeys of an existing building to provide accommodation for up to 600 pupils. The facilities include state of-the-art science labs, a library, and study areas in addition to classrooms, music rooms, an art studio and seventh floor refectory. Throughout the project we worked closely with the main contractor and staff at Westminster College in order to accommodate the services installation in adherence to the accelerated construction programme.
Throughout our installation, we had to make allowances for the busiest of city centre locations such as delivery plans and noise management plans. We had to liaise closely with the M&E coordinator to ensure sufficient time allocations were made for commissioning works.
Phase 2 saw the completion of administration suites and teaching, staff and social accommodation over 7 floors, involving the installation of services to allow for future additional scope on the 8th and basement floors.