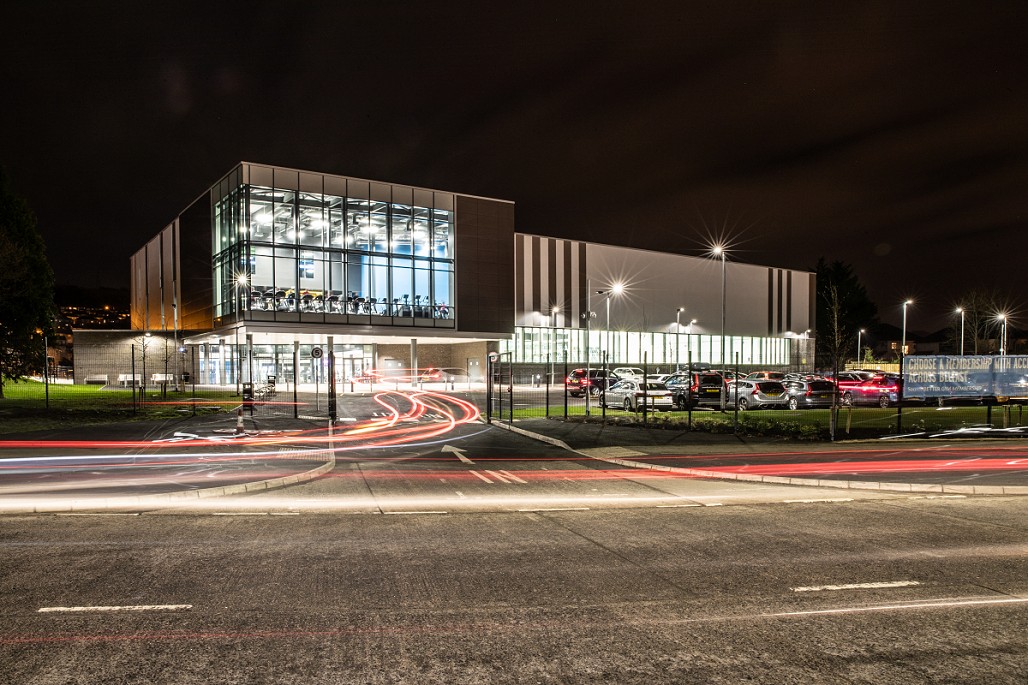 Dowds Building Services provided comprehensive Mechanical and Electrical services for Lisnasharragh Leisure Centre as part of Belfast City Council's ambitious £105M Leisure Transformation Programme.
We worked closely with the main contractor Heron Bros, JCP Consulting Ltd, McAdam Design, and Belfast City Council from initial design concept through to completion. Together we were able to deliver the projects on budget, each tailored to their particular needs.
Although there was common ground between the three centres, there was still a level of customisation with Belfast City Council keen to ensure each centre would have their own unique selling point. For Lisnasharragh this came in the form of an eight-lane swimming pool and the role as leading Aquatic Centre in Belfast.
We streamlined the supply chain we used for plant manufacturers and specialist systems which allows Belfast City Council to set up maintenance contracts across each of the centres,.
For Dowds Group this was a great opportunity to work with Belfast City Council to deliver Lisnasharragh as part of the the fantastic new leisure facilities for the community. The facilities will play a vital role in improving health and well-being in the local communities, which is a central aim of the Belfast Agenda, the city's community plan.